become a SUPERHERO today!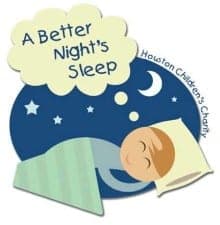 Have you taken the time to put on your SUPERHERO cape today?

Too many of Houston's children do not have beds and are sleeping on the floor or in a makeshift beds.
DONATE TODAY and be a SUPERHERO!  $100 will put a child in a BRAND NEW TWIN BED.
Our goal is to ensure every child has SWEET DREAMS by providing a twin mattress set, bed frame, sheets, pillow and blankets to children in need.
SUPERHERO LEVELS OF DONATIONS
$100 COMPLETE TWIN BED
$20 BED FRAME
$15 SET OF SHEETS
$10 COZY BLANKET
$5 PILLOW