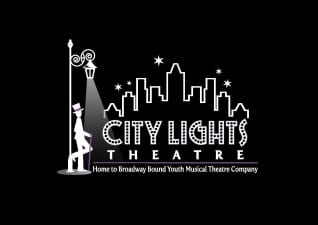 Houston Children's Charity was honored with 100 tickets to see City Lights Theatre's production of "The Addams Family the Musical".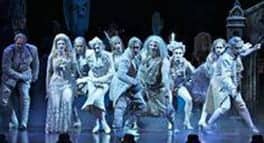 CLT is proud to present the stage version of THE ADDAMS FAMILY, a new musical based on the bizarre and beloved family of characters created by legendary cartoonist Charles Addams, which will hit the Spring Woods stage for three performances.
This macabre cartoon family has been loved and imitated for generations. The Addams Family features an original story and it's every father's nightmare. Wednesday Addams has grown up and fallen in love with a man her parents have never met. Gomez and Morticia's "normal" lives change on the fateful night they host a dinner for Wednesday's "normal" boyfriend and his parents.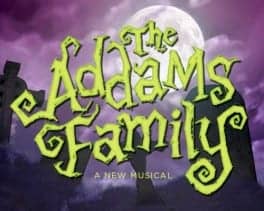 TY MOORE and JAN CAVIEL will star as Gomez and Morticia in a cast that includes NEIL KIRKPATRICK as Fester, BRENNAN BLANKENSHIP as Grandma, DANIEL ZAPATA as Pugslet, GLEN ANTHONY as Lurch, ASHLEY KAROLYS as Wednesday, DAVID ZEREN as Mal Beinkie, LIZETTE ZEREN as Alice Beinkie, DANIEL EDWARDS as Lucas Beinkie. Portraying the ancestors are ASHLEY HARIS. TEPANGA FONTENOT, SARREAN WHITE, NICOLE PALMER, SARAH SNEESBSY, OLGA SCISCO, JUSTIN HINOJOSA, TATE CATANO, & JORDY VELAZQUEZ.
Directed and Choreographed By MONROE MOORE
Music Direction By CORNELIA JONES POST
Assistant Director – SHANNON WALKINSHAW
Costumes By – CLIFTON MOORE & TYRONE MOORE
Set Design By – TREY HARRINGTON
Make Up By – JOHN BELLARD, TYYA MOORE, & TONY LYNCH
Music By – PEPPER PANTS PRODUCTIONS