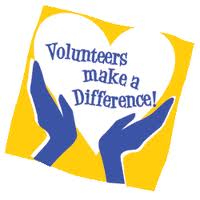 Thank you for your interest in volunteering with Houston Children's Charity!  This year has been amazing due in no small part to our HCC Volunteers.
Volunteers work in every department of our organization including distributions, events and office assistance.  THANK YOU for the consideration in giving your time to help us put smiles on the kids' faces and create life-long memories.
We are looking forward to continuing on a path to success with awesome volunteers for our upcoming event. Some of our volunteers have been with us over a decade! We hope that you would consider becoming a life-long volunteer with HCC.
There are three types of volunteer opportunities:  Distributions (beds, closet, backpacks, toys); Events (Annual Easter & Christmas Parties, Gala); Office Assistance (process mail, data entry, mail outs).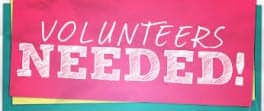 CLICK HERE to start the registration process.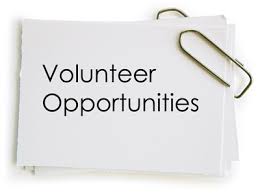 VOLUNTEER OPPORTUNITIES for 2015.