WE LOVE OUR VOLUNTEERS!!!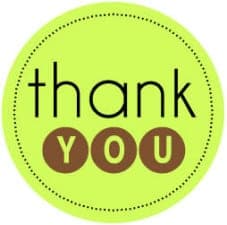 We would like to thank each and every person that has volunteered throughout 2014. Because of you we were able to help more special children in the Greater Houston area. The scope of our support is limited only by the availability of our resources. If you would like to volunteer please download, complete and return the Volunteer Information Form.
2014 Volunteer Information Form
Houston Children's Charity, with the support of dedicated sponsors and committed volunteers, works to create a world where every child has their very own bed, clothing, school supplies, transportation, health services and a joyful holidays. We are making progress, assisting one child at a time and measure our success by he number of children's lives that are touched.