Donald J Henderson, Secretary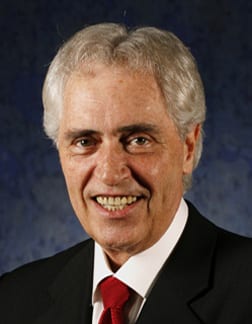 A veteran of the hospitality industry since 1972, Don arrived in Houston in August of 1994 when he accepted the position of General Manager of the Hyatt Regency Houston.  He was later promoted to Vice President and Managing Director with Hyatt.  After leaving Hyatt at the end of 2006, Don founded his own consulting company, DJH Consulting, LLC which specializes in dynamic hotel development, asset management, providing operational services, and advising in the implementation of sales and marketing strategies for select clients in the hospitality industry.
During his years in Houston, Don has been extremely active in the community.  He is Chairman Emeritus of the Greater Houston Convention and Visitors Bureau, Past Chairman and Life Member of the Hotel and Lodging Association of Greater Houston, Chairman of Houston Downtown Management District, Secretary and Founding Member of Houston Children's Charity, Founding Board Member and Hospitality Chairman for the Advocare Texas Bowl played at Reliant Stadium, and Vice-Chairman of Houston's Local Organizing Committee for the 2016 NCAA Final Four Basketball Championship.  Don is a PADI certified advanced open water scuba diver and resides in Houston Heights with his wife Maggie.