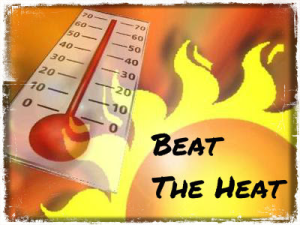 Heat and humidity of Houston make air-conditioning important in day-to-day life. In 2011, out of need in our community, HCC launched "Kool Kidz." Those families not having an air conditioner in our Houston summers can face brutal temperatures. This program has allowed 98 families the opportunity to stay cool during the hottest months of the year.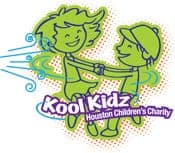 Houston is the largest city in the state of Texas and the fourth-largest in the United States. The huge expanse of Texas encompasses several regions with distinctly different climates. Our city is considered to boast higher humidity which amplifies the feeling of heat during June through August.

Houston averages only 18.0 days per year with temperatures of 32°F or less and 99.6 days with high temperatures of 90°F or more. In 2010, Houston broke the 1980 record of 32 days over 100 degrees and ended up with 46 days over 100 degrees. Can you imagine spending 46 days in that kind of heat without an air conditioner?