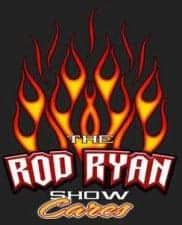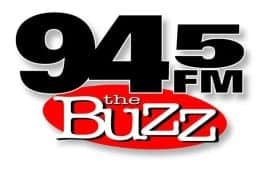 By placing an order online TODAY you are directly supporting Houston Children's Charity "Back2School" program.
Visit the ONLINE STORE to get AMAZING Rod Ryan products.
Learning is a treasure that will follow its owner anywhere. Our "Back2School" program is paving that road for that success. The ever-growing list of essential supplies needed for academic excellence should not leave families struggling. This program provides school-aged children with a foundation ready for great accomplishments. Overall, this annual project has helped more than 14,850 children. We believe that all children should walk into school on day one with a backpack and basic supplies, not empty-handed.