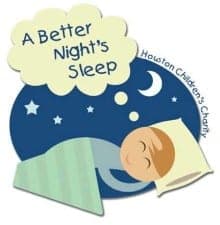 On October 10, 2014, Rachel Gordon – Texas Mattress Makers Official Spokesperson made a surprise announcement in regards to Houston Children's Charity's "A Better Night's Sleep Program."
She announced that Texas Mattress Makers will be donating 200 beds, as well as revealed they are the new Bed Partner of Houston Children's Charity.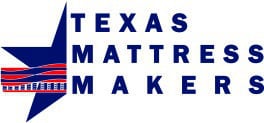 Being the experts in the art of making mattresses, Texas Mattress Makers knows which mattress best fits each customer and guarantees sleep satisfaction.  HCC is excited about this new partnership and would like to thank Youval Meicler and his staff for create SWEET DREAMS for children in the Houston area.