Please Support our 2020 Gala Sponsors
Making Progress - Assisting One Child At A Time
We measure our success by the number of children whose lives are touched. Houston Children's Charity benefits from a steadfast Executive Director and a "hands on" Board of Directors who carefully decide how to efficiently and effectively meet children's needs.
Our supporters come from all walks of life. They are people who understand that caring means giving of themselves. More often than not, our volunteers feel they receive much more than they give.
Our goal is to leave no legitimate request for assistance unanswered. We are always seeking an ever-broadening base of support, dedicated sponsors and committed volunteers to expand our ability to help children. There are numerous avenues of participation available for any individual or corporation willing to provide resources to assist children.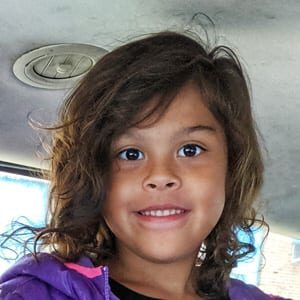 HOUSTON CHILDREN'S CHARITY PRESIDENT AND CEO HONORED WITH ROOM DEDICATION AT TEXAS CHILDREN'S HOSPITAL HOUSTON – The Board of Directors of Houston Children's Charity (HCC) is pleased to announce…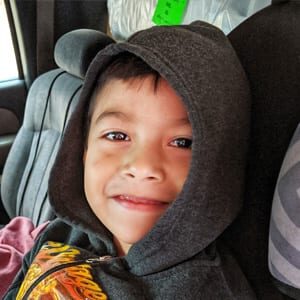 THANK YOU TO OUR CORPORATE SUPPORTERS