Letter from the Executive Director
HAPPY NEW YEAR!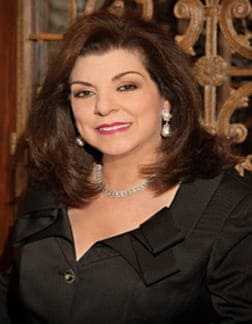 This past year, Houston Children's Charity has had much to be thankful for. Our loyal donors, constant supporters and incredible volunteers have made our work possible by giving their time and resources to directly impact the special children we serve.
All across the greater Houston area there are children who have to cope with sickness, disability or disadvantage. It's hard. Really hard….
          • Dad lost his job causing the family to be evicted from their home, consequently losing all of their belongings. At the new apartment, the children were sleeping on the floor…until HCC's "A Better Night's Sleep" provided each child with a brand new bed of their very own.
          • Julian suffers from Duchenne Muscular Dystrophy. Julian could not go on regular outings with his family because of the confinement to his wheelchair. HCC's "Chariots for Children" awarded Julian's family a handicapped accessible van – this is LIFE ALTERING for Julian and allows him to spend more time with his family and friends. 
          • A young mother alone and struggling, heartbroken that her little ones will not receive anything for the holiday season….HCC's angels provided toys and more, much needed winter coats and a holiday meal that they never imagined possible.
These are but a few examples of our impact in the community achieved year round by Houston Children's Charity.
Thank you for believing in our mission and in our children. We look forward to 2016.

Laura S. Ward
Executive Director ~ Houston Children's Charity
"Remember, if you ever need a helping hand, you'll find one at the end of your arm …  As you grow older you will discover that you have two hands.   One for helping yourself, the other for helping others."
Audrey Hepburn