25 years ago Houston Children's Charity was founded with the mission to improve the quality of life for Greater Houston's underprivileged, abused, and disabled children who have been otherwise left behind.
The founders of Houston Children's Charity were steadfast in their belief that they must do something to help children in need across Houston and all are still involved in our efforts today. We are eternally grateful to these visionaries who began our work in 1996:  Gary D. Becker, Tilman J. Fertitta, Grant W. Guthrie, Donald J Henderson, Robert E. Ogle, Michael F. Rogers, and Laura S. Ward.
Houston Children's Charity, with the support of dedicated sponsors and committed volunteers, continues to work to create a world where every child has their very own bed, clothing, school supplies, transportation, health services, and joyful holidays. Your support for these programs throughout the last 25 years has helped us reach more than 3.5 million children. THANK YOU!
Remember: our goal is to leave no legitimate request for assistance unanswered. We are always seeking an ever-broadening base of support, dedicated sponsors, and committed volunteers to expand our ability to serve children – and we cannot do it without your help!
25th Anniversary Luncheon
We will honor individuals and organizations who have given exemplary service, resources, and time to improve the lives of over
3 MILLION children in Houston!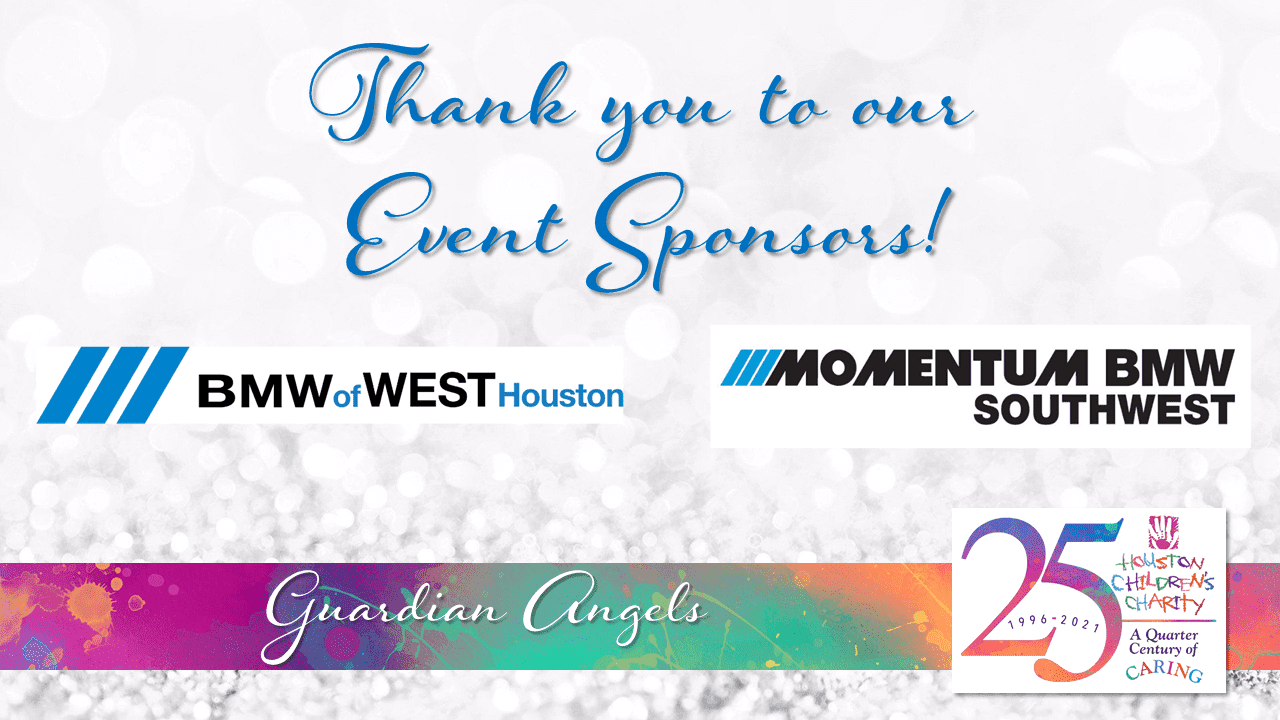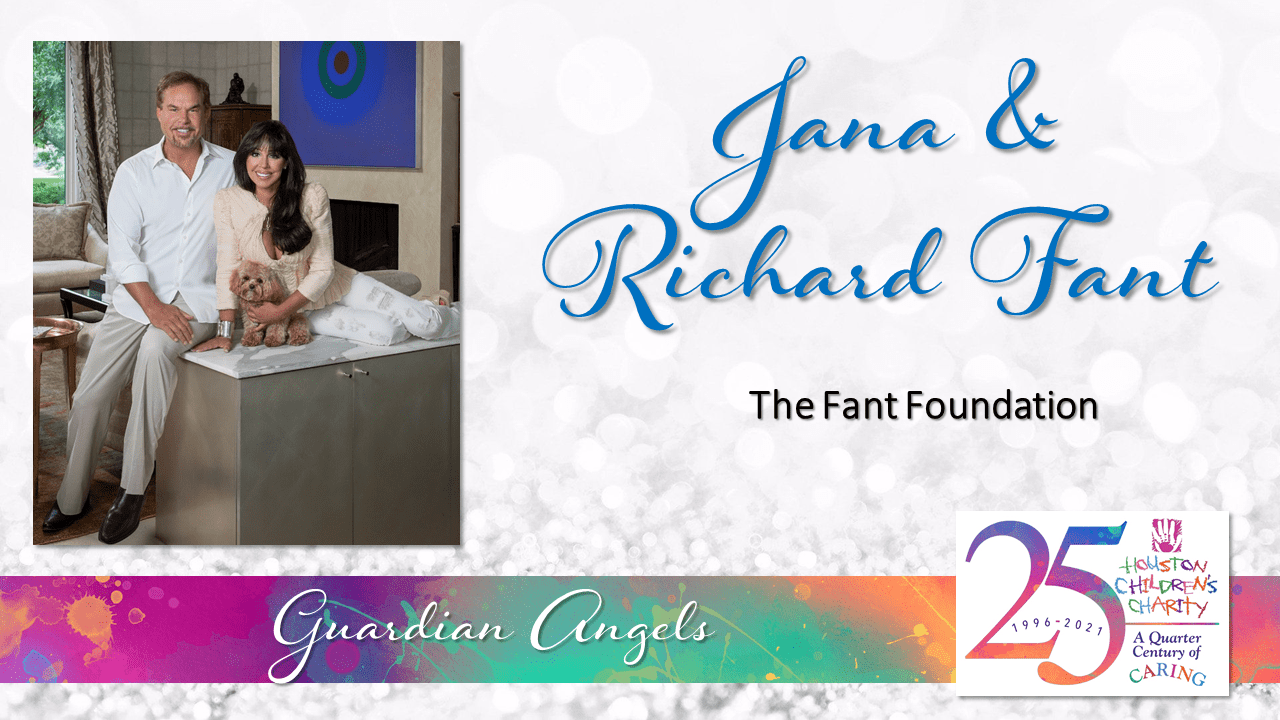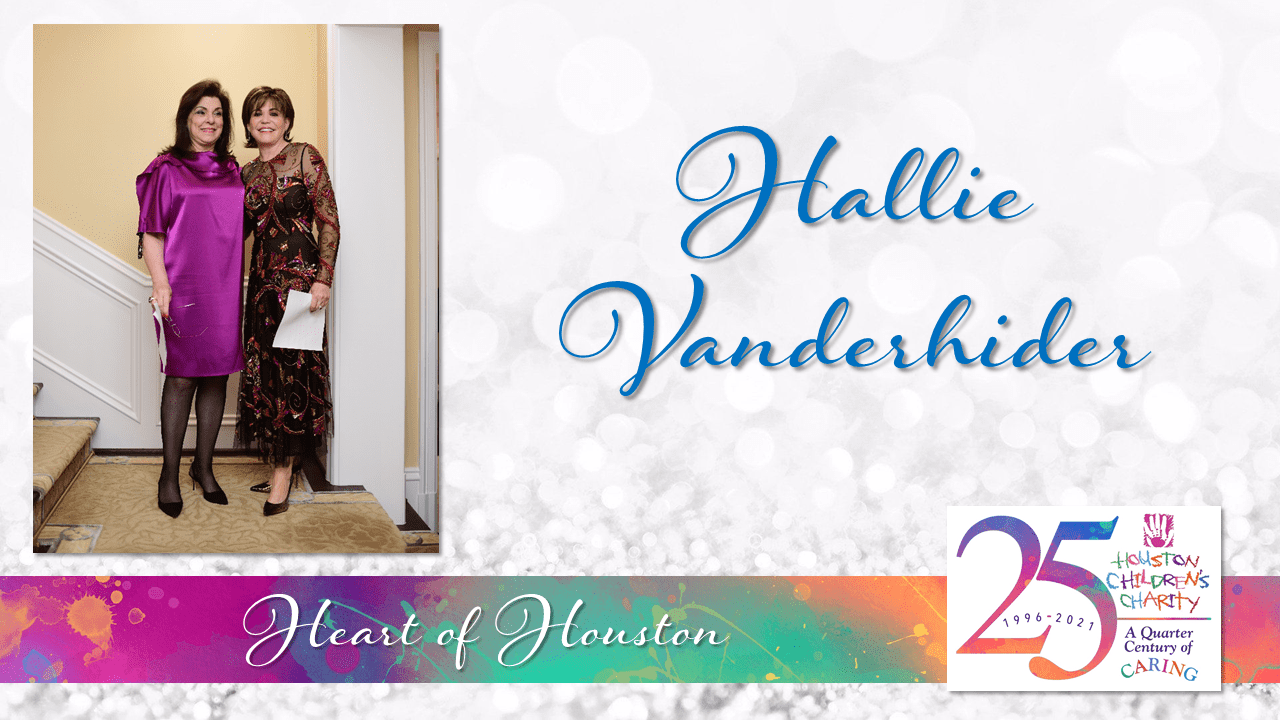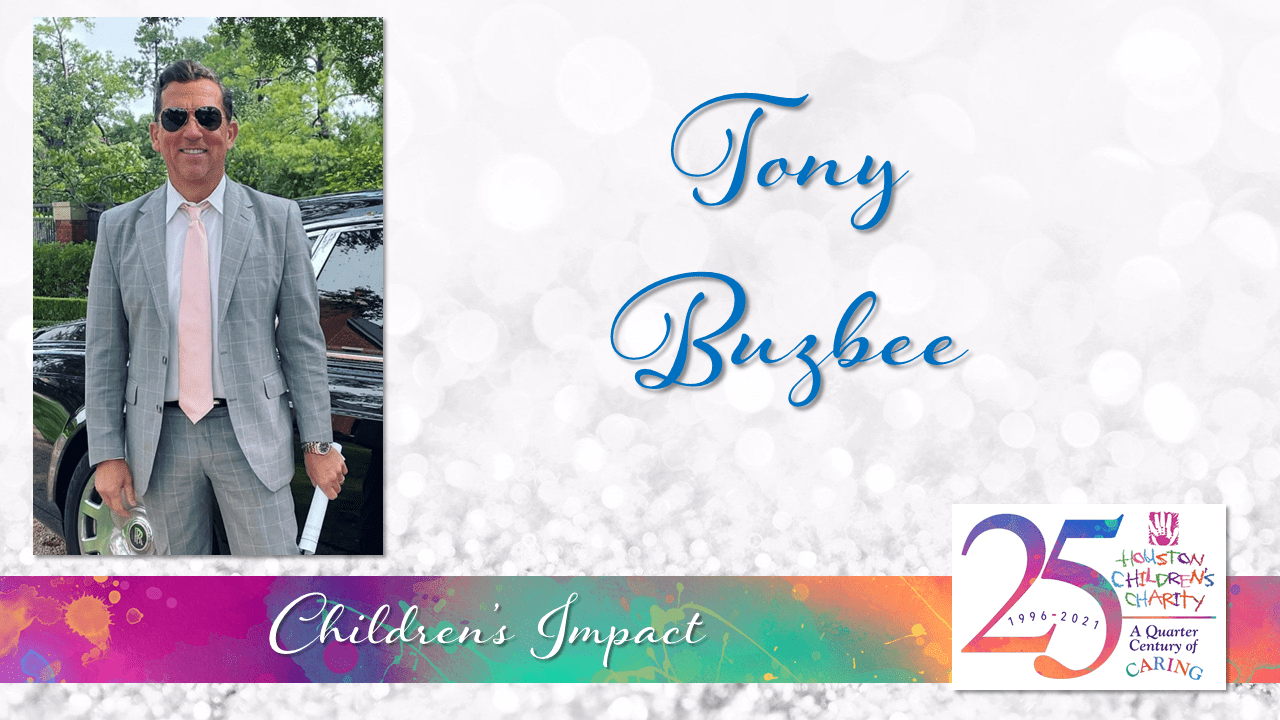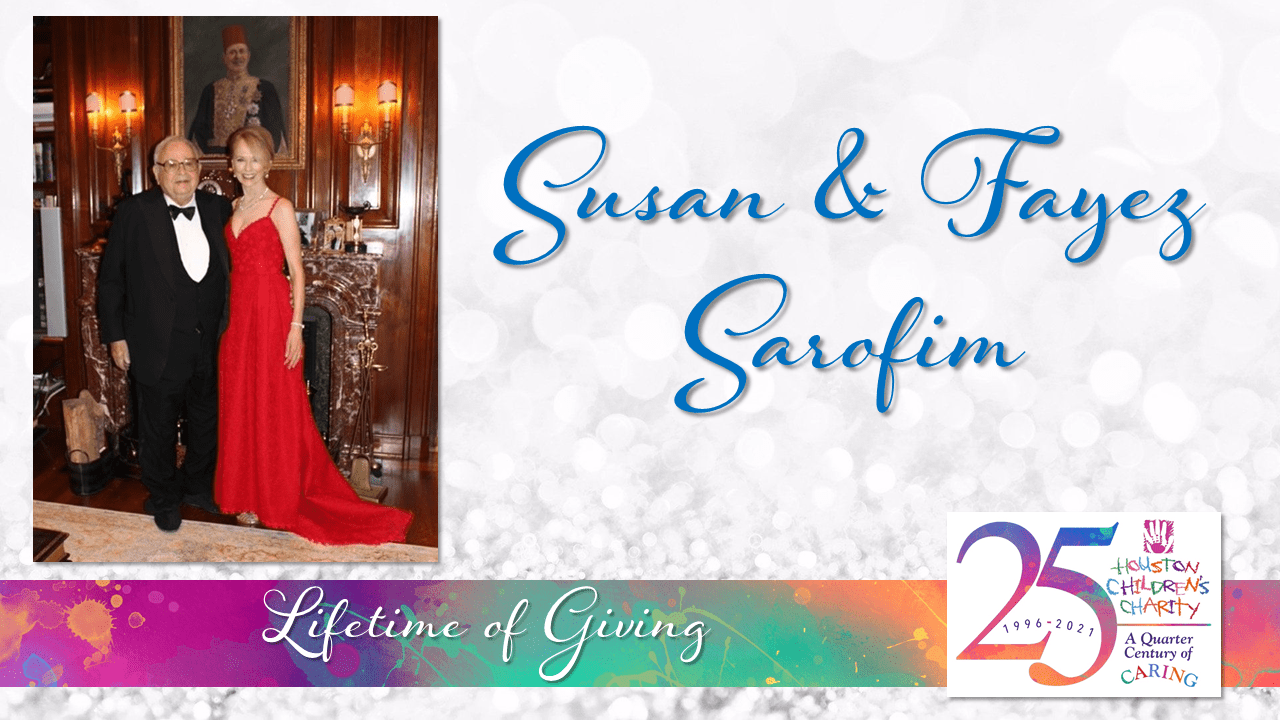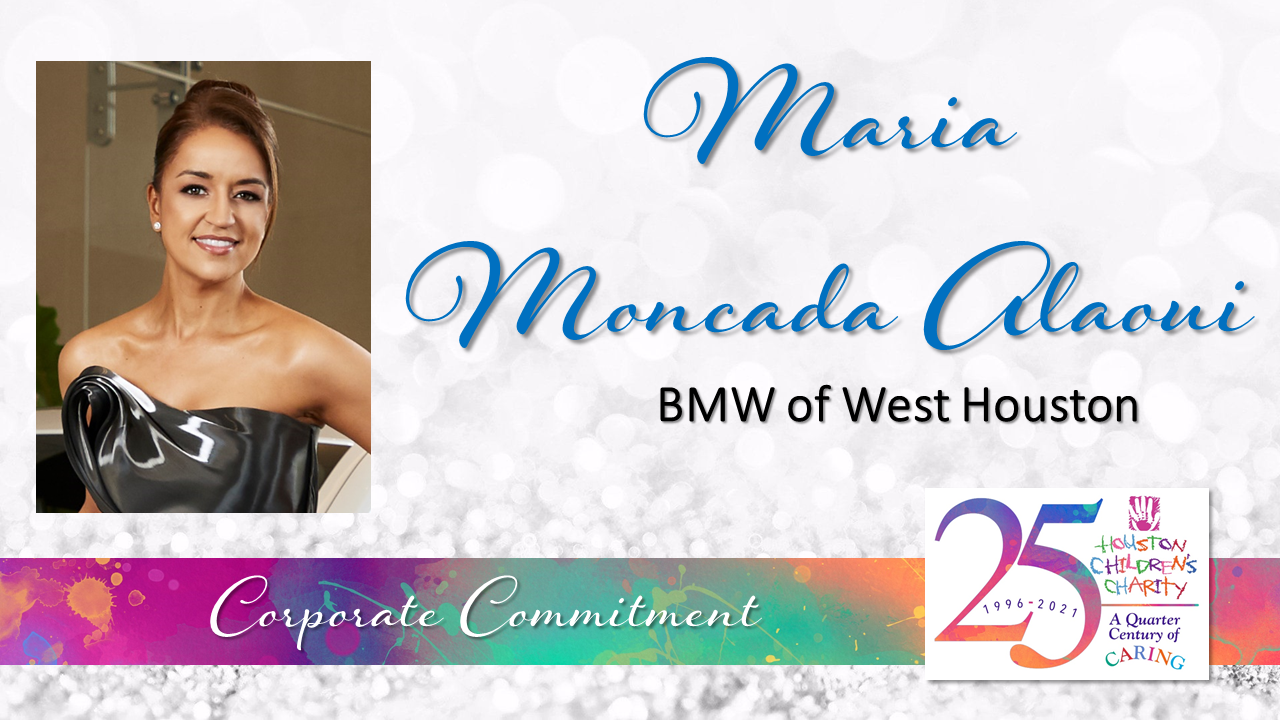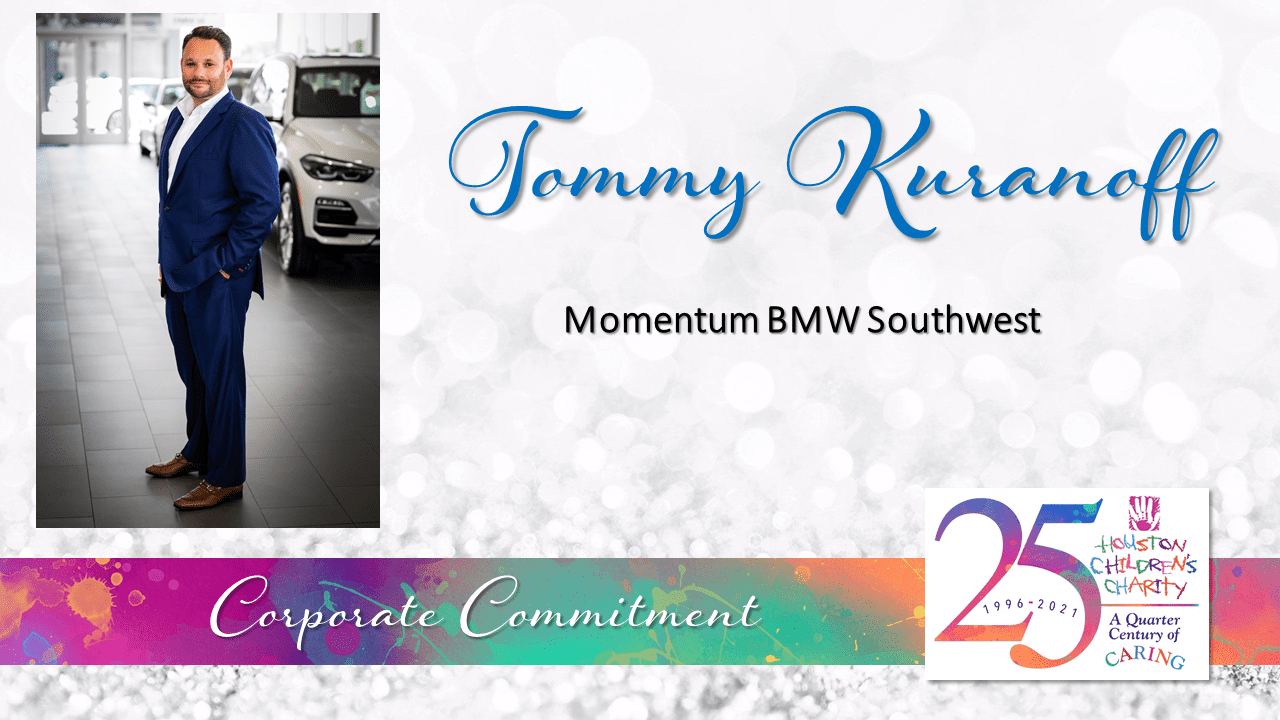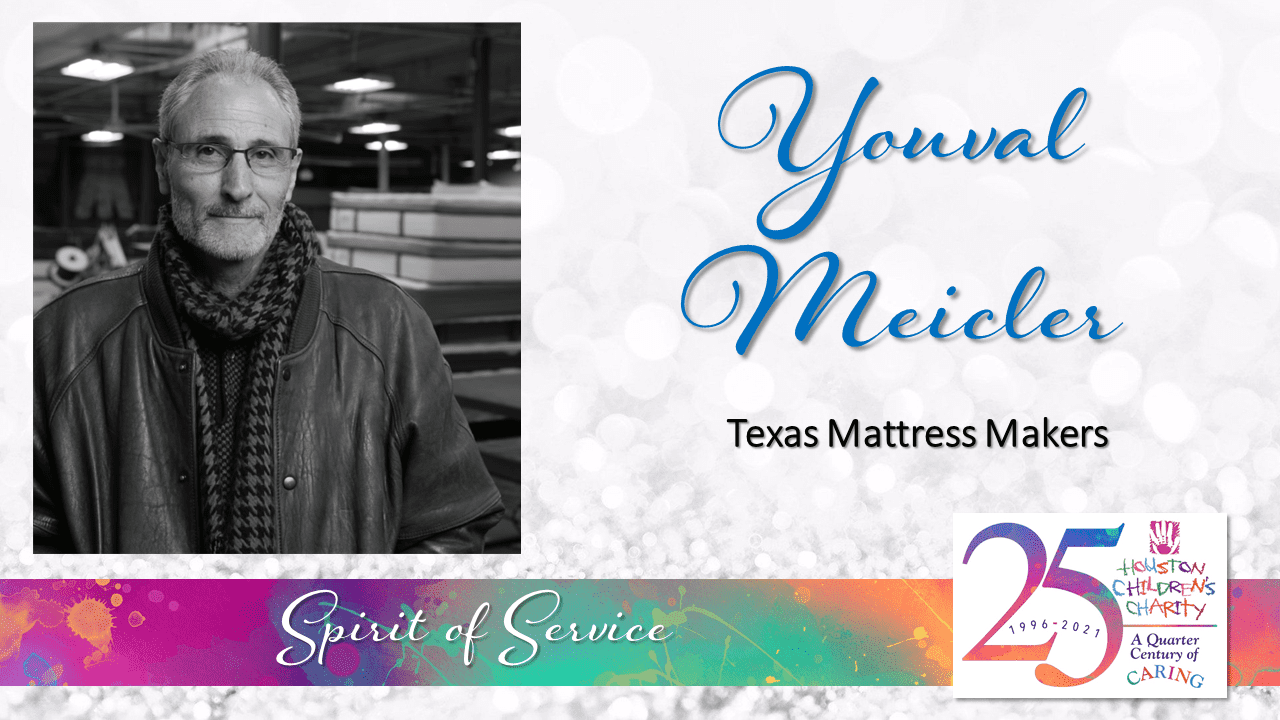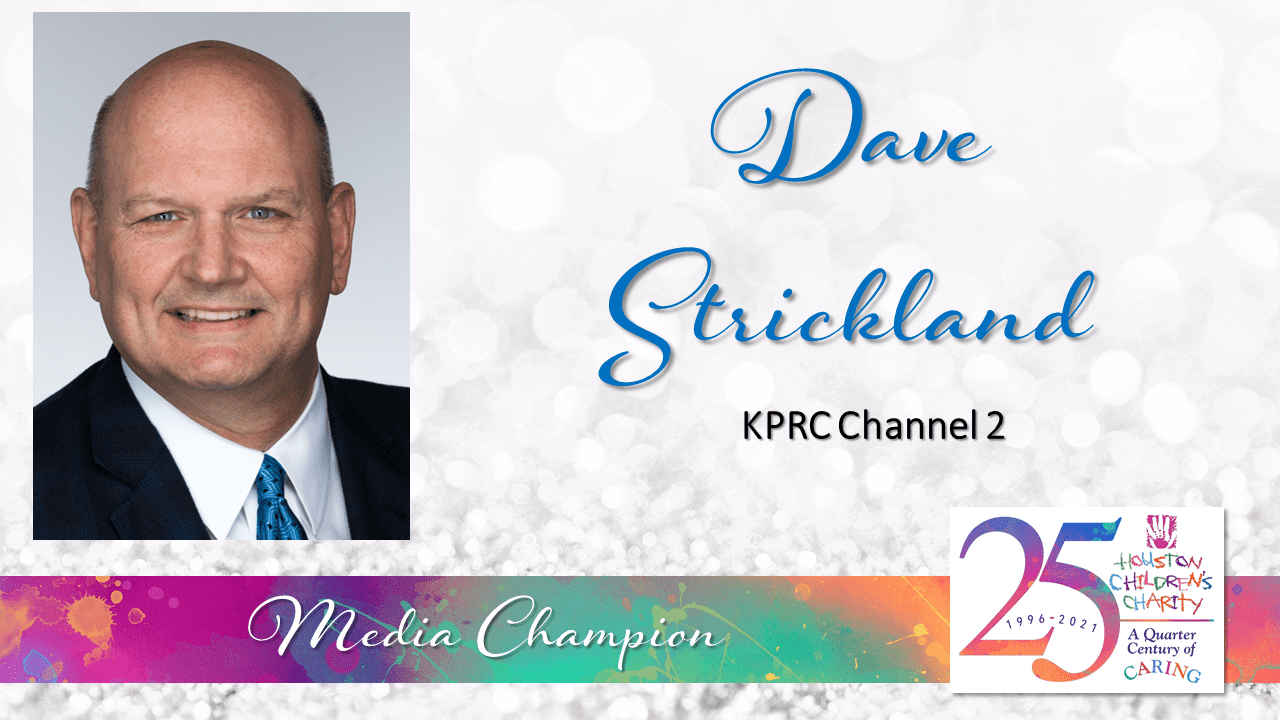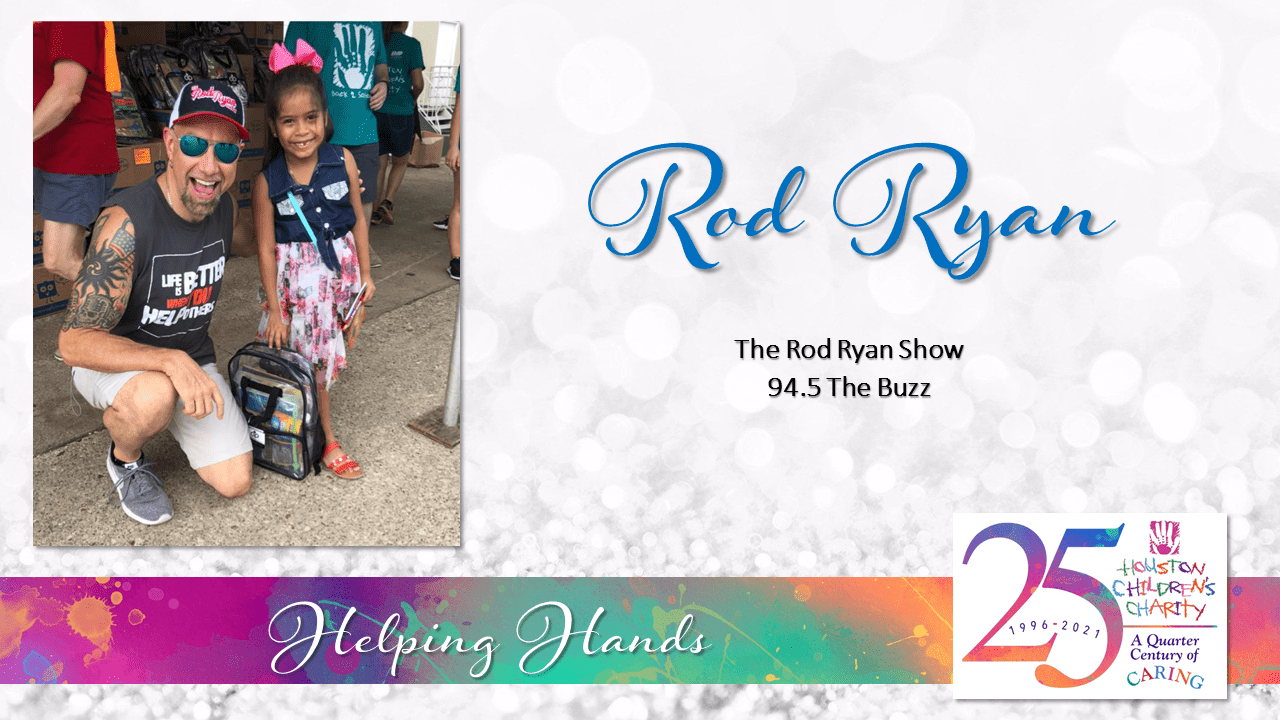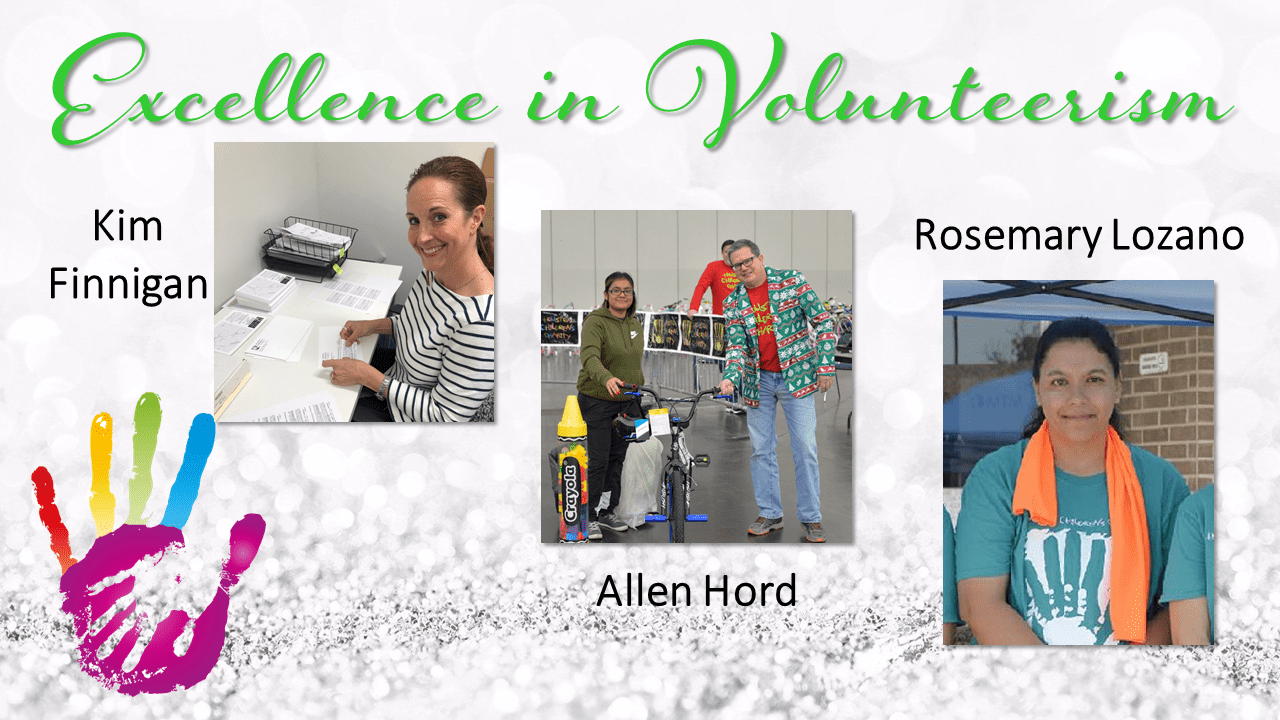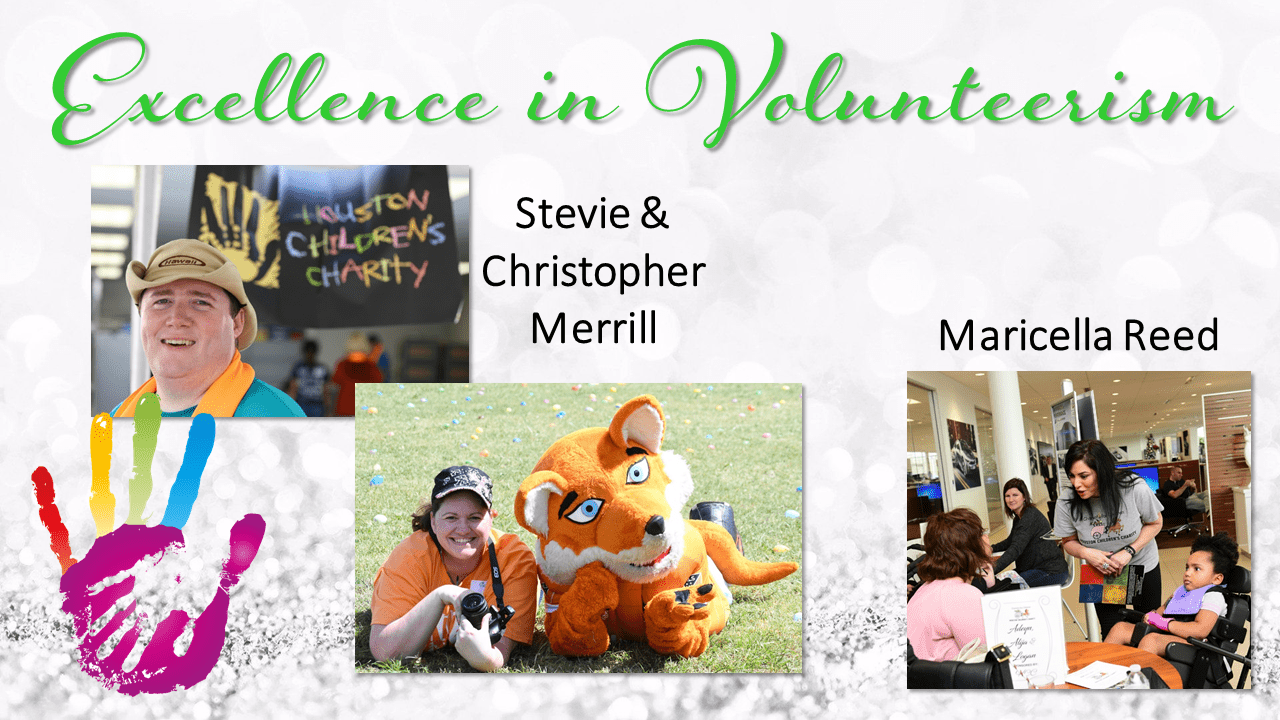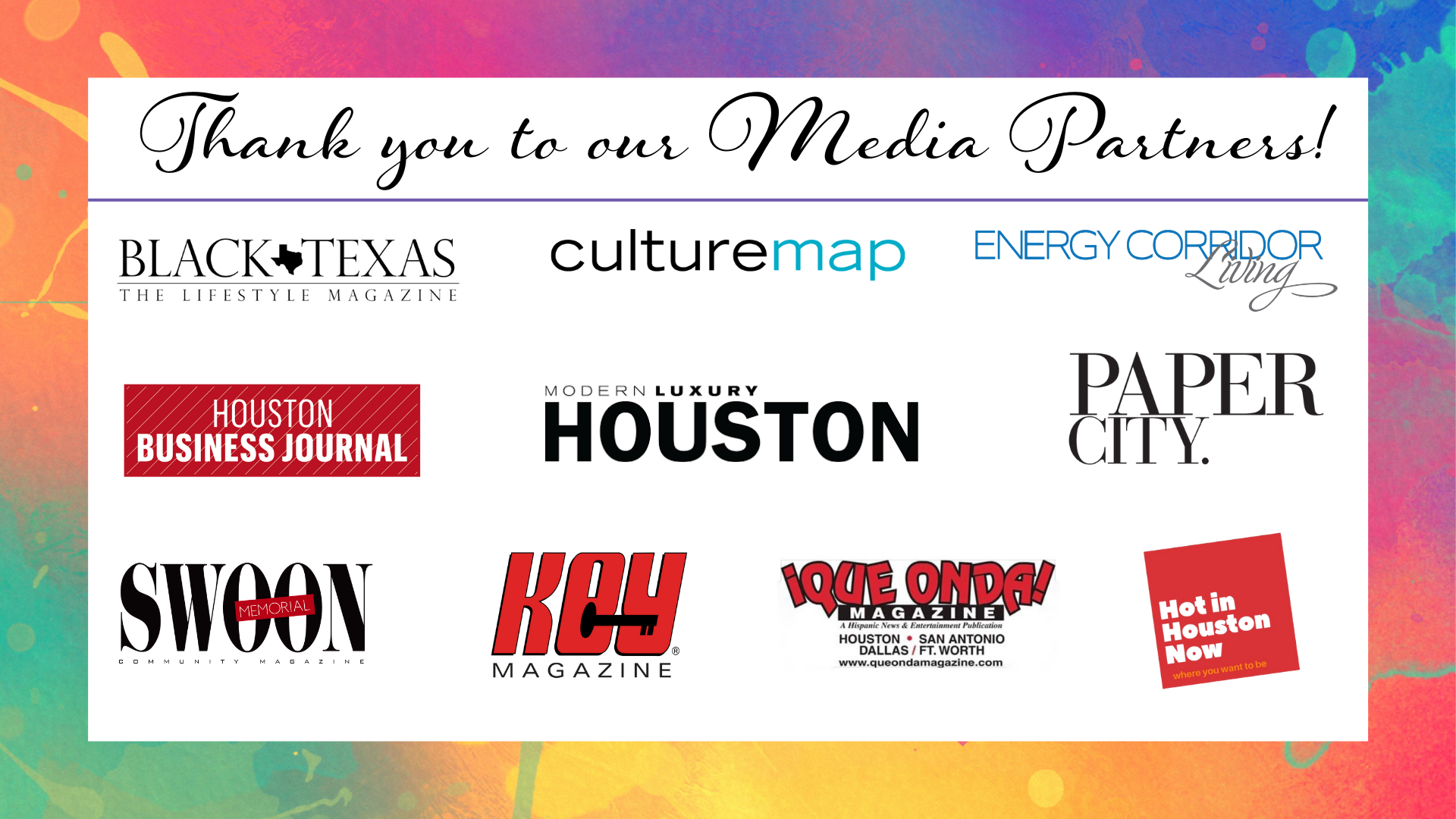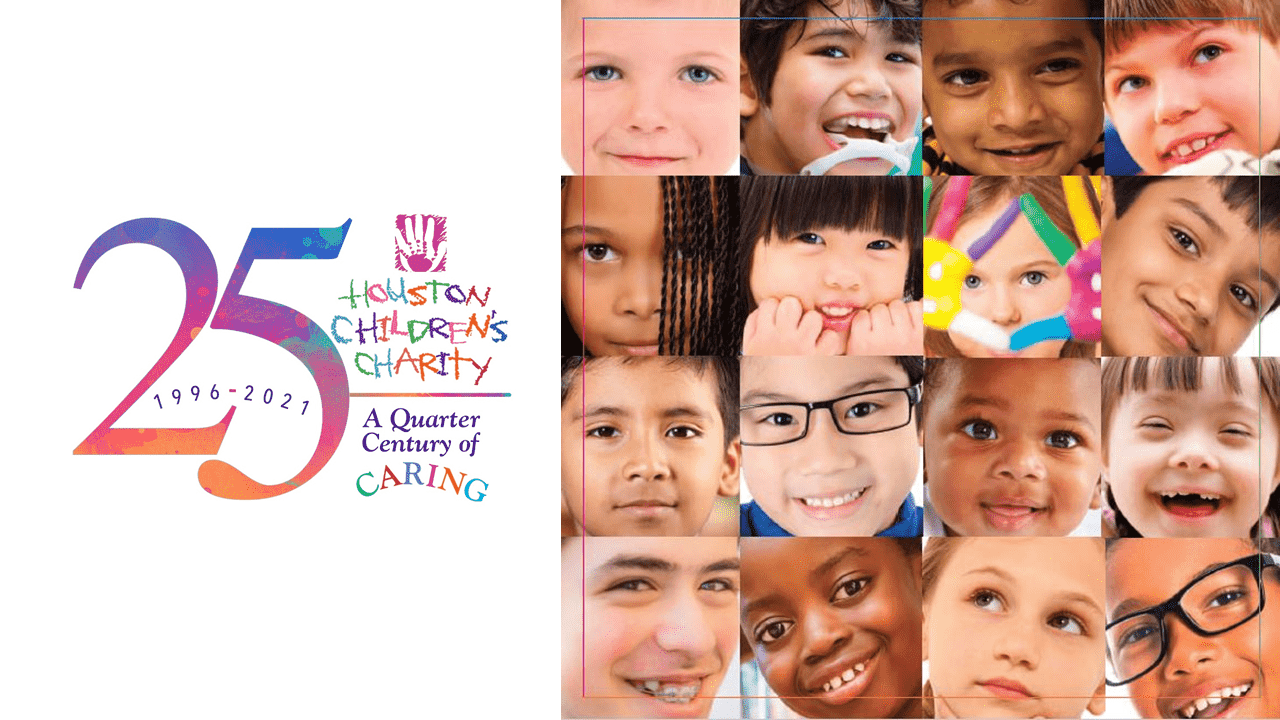 Copy of 25th Anniversary (1)