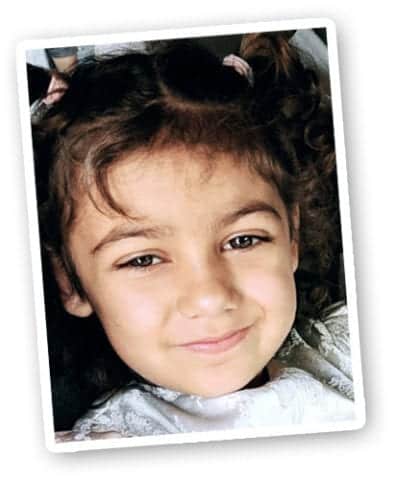 Houston Children's Charity is a 501(c)(3) non-profit organization dedicated to improving the quality of life for Greater Houston's underprivileged, abused, and disabled children who have been otherwise left behind. The scope of our support is limited only by the availability of resources. Our goal is to leave no legitimate request for assistance unanswered.
It all began as a fundraiser for Laura Ward's children's school – five bucks a head for a spaghetti dinner in a private high school's gym. Over 30 years later, volunteering for many organizations and founding and working for HCC, her drive to help children in need ranks her among the top executives of children's charities, having raised more than $100M on their behalf.
Since 1996, through an array of capital and operating support, HCC has provided program services for over 300 agencies and more than 3,000,000 children. Over the years, HCC has transitioned to direct program services to better meet the immediate needs identified by our client families. See a full list of current services on our Programs page.
We are making progress assisting one child at a time but need assistance from every corner of our community. Our supporters come from all walks of life and understand that caring means giving of themselves. More often than not, our volunteers, donors, and board members feel they receive much more than they give.
Remember:  our goal is to leave no legitimate request for assistance unanswered. We are always seeking an ever-broadening base of support, dedicated sponsors, and committed volunteers to expand our ability to help children – and we cannot do it without your help! There are numerous avenues of participation available for any individual or corporation willing to provide resources to assist our children – because
"Our Kids Are Everybody's Kids."
Thank you for your generosity throughout the history of Houston Children's Charity!