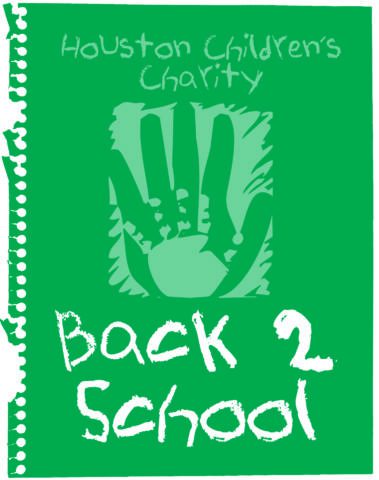 Back2School program has been paving the road for success for under-served children in Houston since 2005. Beginning with just one school district, our program now encompasses a number of independent school districts and charter schools across 5 counties. Overall, this annual project has helped more than 45,000 children.
We truly believe that an investment in our students is an investment in our future. All children, regardless of their socio-economic status, should walk into school, on day one, with a backpack and the basic supplies needed to succeed. Thanks to our partnership with The Rod Ryan Show for the past 13 years, this program provides thousands of school-aged children with the foundation for academic success.
Sorry, our Back to School program is closed for the 2023 - 2024 school year.