Letter from the President & CEO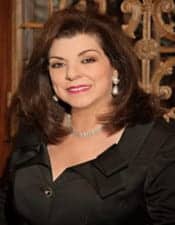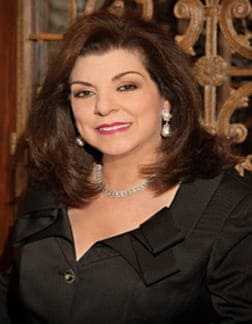 Dear Friends,
This is the time of year we reflect on the impact already made while looking to the horizon for what's still to come. After Two Decades of Caring, I continue to be in awe of the generous contributions from our devoted supporters.
The Board of Directors and I would like to thank you for making this year as remarkable as the last nineteen years and for continuing to believe in our mission. The impact of our organization is only made possible by people like you. Please know that your time, gifts, and dollars go toward creating a better future, not just for the children and families we care for, but for the entire Houston community as a whole.
It's not always easy to quantify the impact or reach we have in our community – because when one child is cared for, they can go on to care for another. This makes the work we do truly exponential.
 "I alone cannot change the world, but I can cast a stone across the waters to create many ripples." – Mother Theresa

Laura S. Ward
President, CEO & Executive Director  
Houston Children's Charity