Letter from the President & CEO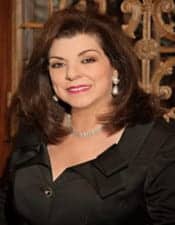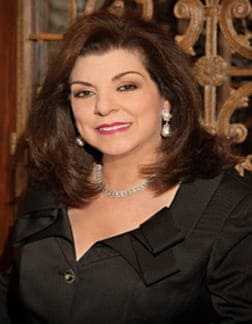 Dear Friends,
Since 1996 when Houston Children's Charity was founded, I have been reminded through the work of our supporters that no organization becomes great on its own and this past year has proved that point once again.
From hurricanes to a World Series, there's nothing quite like the support of a Houstonian. Each year I continue to be in awe of our volunteers and donors for their dedication, but 2017 left me speechless. The special children who we serve needed us more than ever and because of you we were able to answer their call for help. Through your unabashed generosity we tackled our biggest call to action yet – putting 5,000 children back in a bed after Hurricane Harvey. Though it was no small task, your efforts made our work that much easier. I have never been more proud to lead this organization and I look forward to another year of serving the underprivileged, abused and disabled children right here in Houston.
On behalf of the Board of Directors, we thank each of you for your renewed commitment and the difference that it continues to make in the community we serve. Your unwavering support to assist our special children has enabled us to raise our standards and continues to remind us of our essential purpose.
 "I alone cannot change the world, but I can cast a stone across the waters to create many ripples." – Mother Theresa

Laura S. Ward
President & CEO
Houston Children's Charity