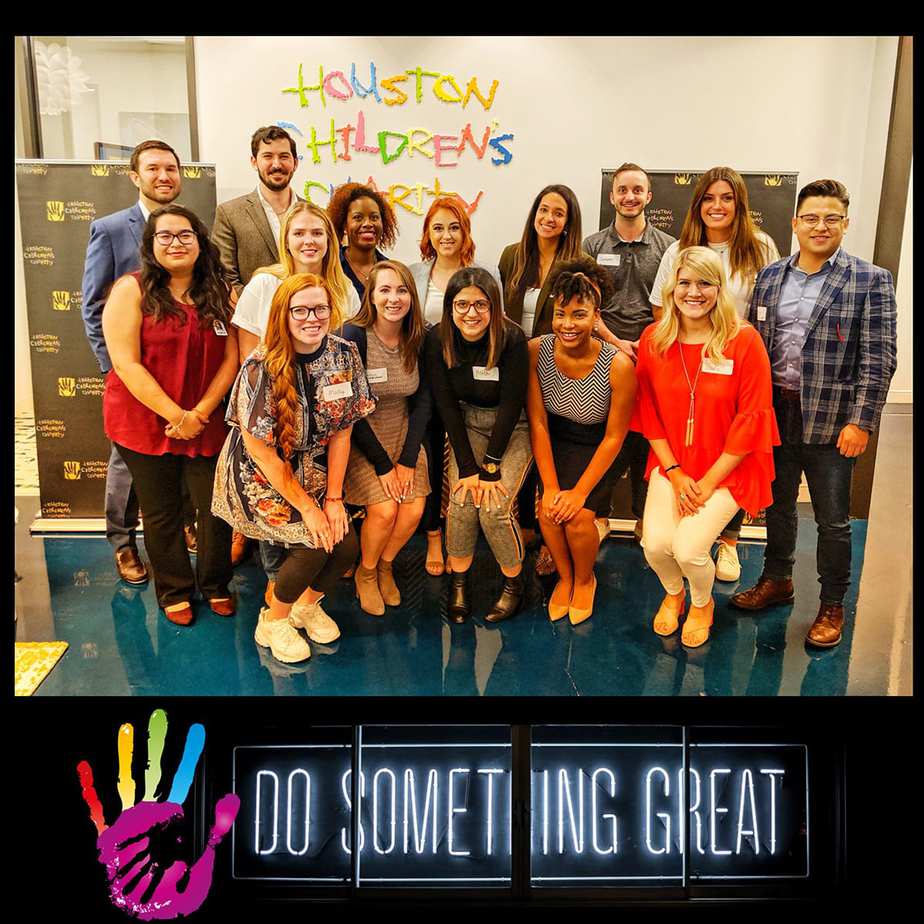 Young Houstonians for Houston Children's Charity (YHHCC) is the premier Young Professional organization for Houston's next generation of philanthropic leaders seeking to improve the quality of life of Houston's underprivileged children. YHHCC members enjoy exclusive access to quarterly networking mixers, volunteer opportunities, and the chance to make an impact on Houston Children's Charity's (HCC) special children. Since 1996, HCC and its supporters have played an important role in improving the lives of more than 3.5 million local children.
Today, YHHCC extends HCC's reach by establishing connections with the next wave of supporters to ensure that the legacy left behind by so many who came before us remains intact. YHHCC provides unique opportunities to connect like-minded Houstonians to help raise funding for and awareness of HCC's programs to benefit the children in our community. Our goal is to enhance the lives of young professionals by offering fun, cause-related opportunities that encourage professional development and community involvement.
So whether you're young, or young-at-heart, join us at our next event and #networkforacause!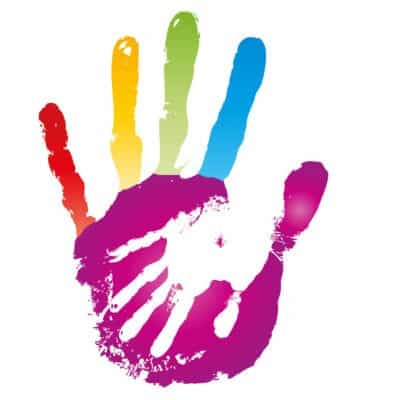 Houston Children's Charity is excited to announce the formation of Young Houstonians for Houston Children's Charity!
To find out more about YHHCC, visit www.yhhcc.org.
Stay Connected with YHHCC!