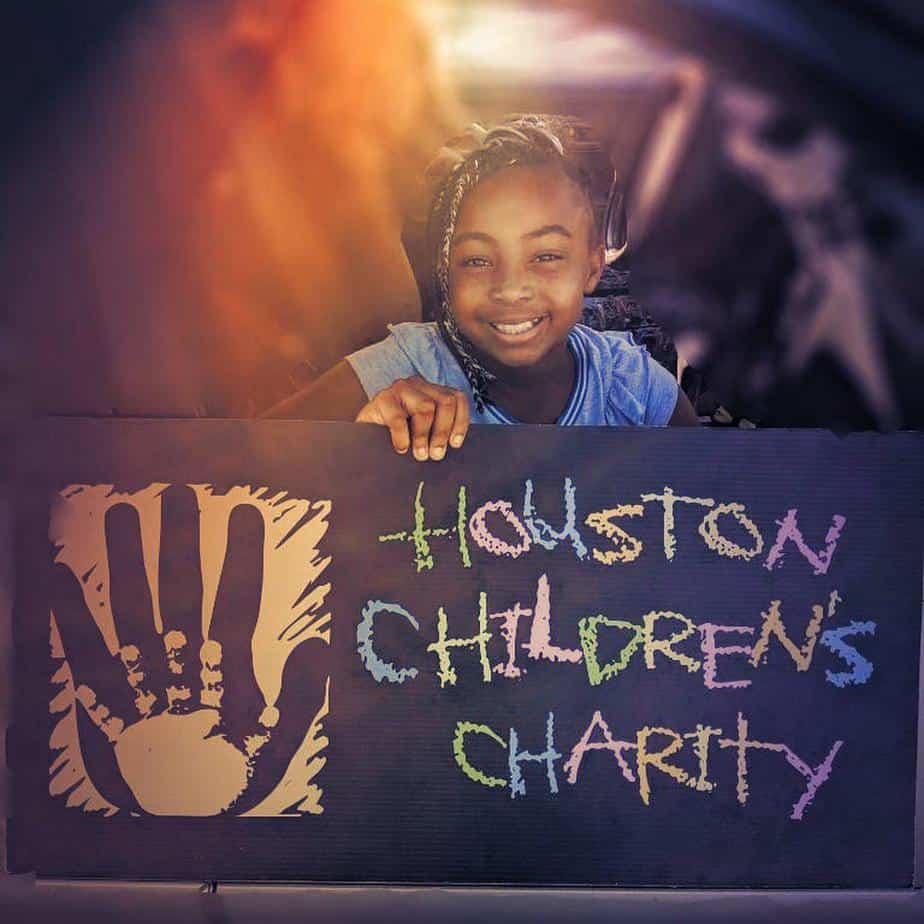 Thank you for your unrestricted contribution to Houston Children's Charity. Our programs and services depend on the generosity of our donors and other supporters. With your donation, we are able to make a real difference in improving the quality of life for the children we serve. Thank you!
Support Our Programs
Help us continue these programs by supporting them directly - click on each program below to make a donation to that program. Find out more about Houston Children's Charity Programs >>
            
Automatic Credit Card Donations
You can donate each month with our Automatic Credit Card Donation. It's easy, once you sign up there is nothing else to do. You will see the donation on your credit card statement each month. Sign up now by clicking on the donation amount below.