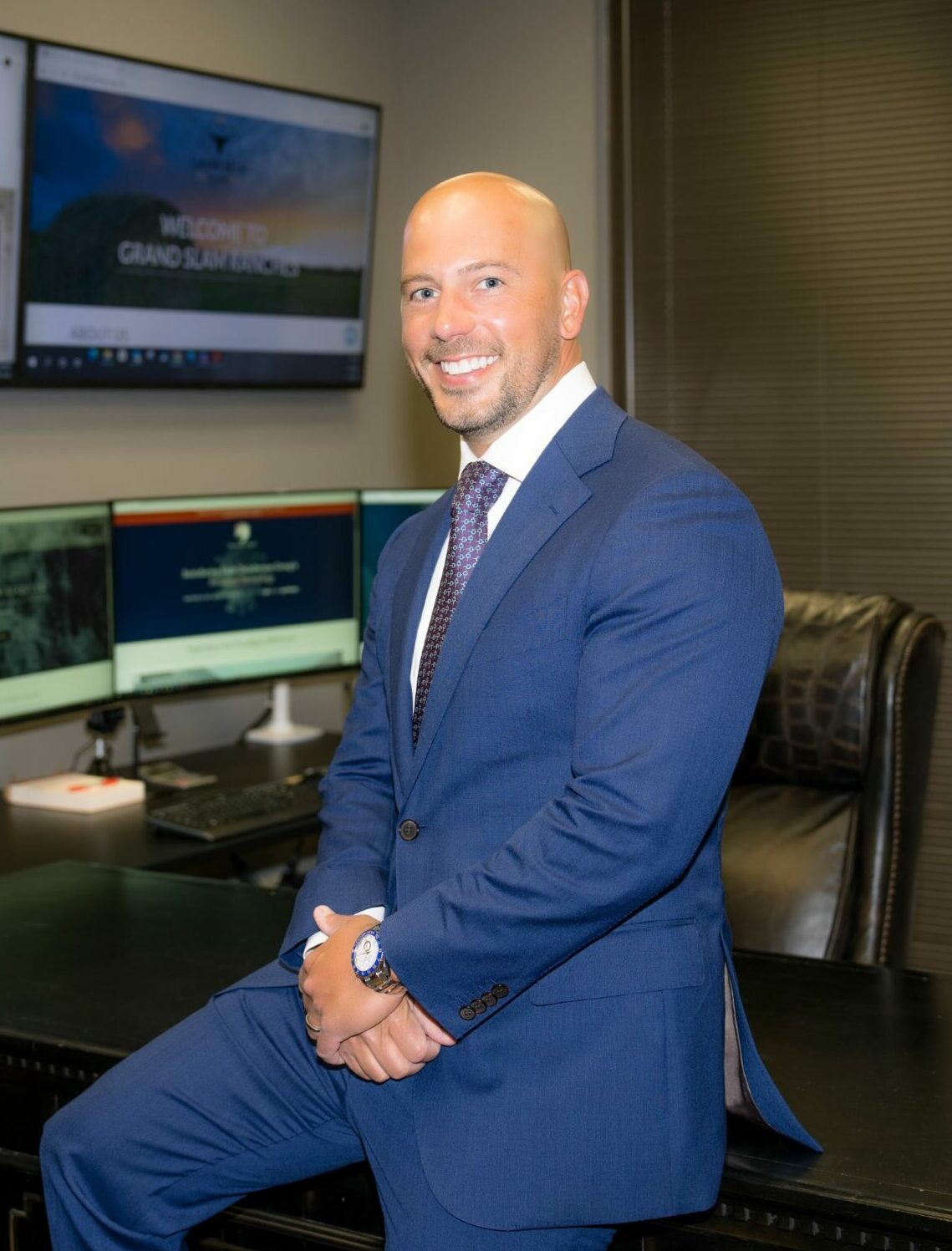 Brandon Dewan is a serial entrepreneur with a successful track record of building and selling multiple businesses over his two-decade career. Mr. Dewan is currently active in his role as co-founder and CEO of Eagle Group, a Venture Capital firm with a portfolio of companies and investments across a variety of industries. Mr. Dewan is responsible for the entrepreneurial vision and strategy of Eagle Group, leading the company from a small start-up in 2013 into a diversified portfolio of companies generating over $1,000,000,000 in revenue.
Additionally, Mr. Dewan was named EY National Entrepreneur of the Year in 2019 as well as 40 Under 40 by Oil & Gas Investor Magazine in 2017. He has been featured in various entrepreneur books and publications along with appearances on global news networks.
Under his leadership, Eagle Group companies have been named to the Inc. 5000 list of the 5000 Fastest Growing Private Companies in America multiple years in a row, increasing in the ranks each year and most recently in the Top 500 as well as Top 20 in Texas. His passion for employees is highlighted by Eagle Group companies being named to the list of Best Workplaces in America by Inc. Magazine.
The success of his companies over the years has led to the creation of many well-paying jobs and career advancement for a diversified group of people. He is fueled by the opportunity to make a positive impact in people's lives across the country and throughout the Houston community through ongoing engagement with Houston Children's Charity as well as other charities and organizations focused on making a lasting impact. He is driven by the relentless pursuit of entrepreneurship, innovation, and making a difference in the community.
In his personal life, he is a proud father of three and enjoys sports and outdoor activities. He is actively involved with coaching his kids' sports teams as well as leading an entrepreneur education program focused on developing the next generation of entrepreneurs. Mr. Dewan is an active member of both Lakeside Country Club and Westside Tennis Club, in Houston, TX.