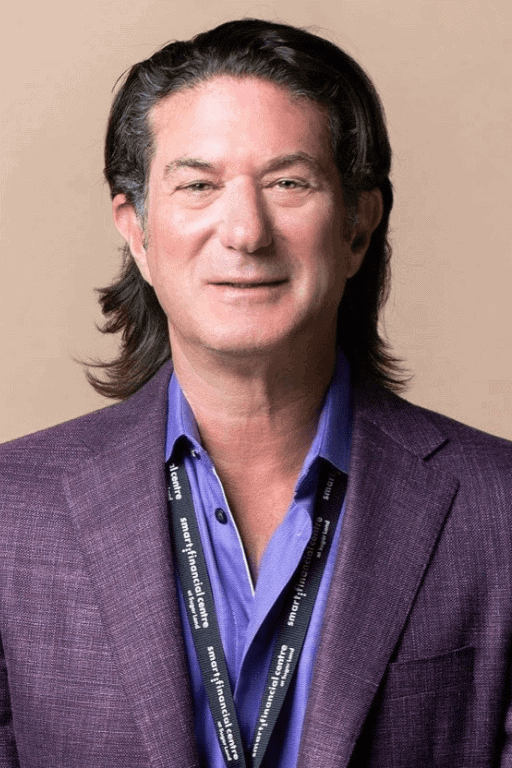 Gary Becker is a native Houstonian. He has two children, both attending St. Edwards in Austin, Texas.
After leaving PACE Entertainment Corporation in 2003, the company founded by his Father, Allen Becker, and where he worked for over 25 years, Gary has been involved in managing the theaters in San Antonio, New Orleans and Brooklyn for ACE Theatrical, a company that survived the sale of PACE Entertainment Corp.
In addition, Gary manages The Becker Family Foundation, which provides financial assistance to many agencies that serves the needs in the medical, educational and Jewish areas of concern.
Gary has dedicated most of his Philanthropic activities to Houston Children's Charity, which he has been president for six of the nineteen years of its existence. Houston Children Charity prides itself in providing critical support to children and families in the Houston area who would normally fall through the cracks of any other support. HCC has donated more than 21 million dollars in financial support and program services during its history.