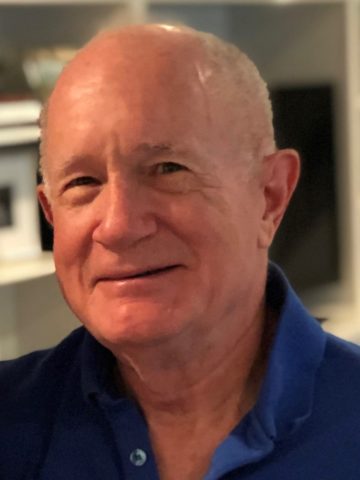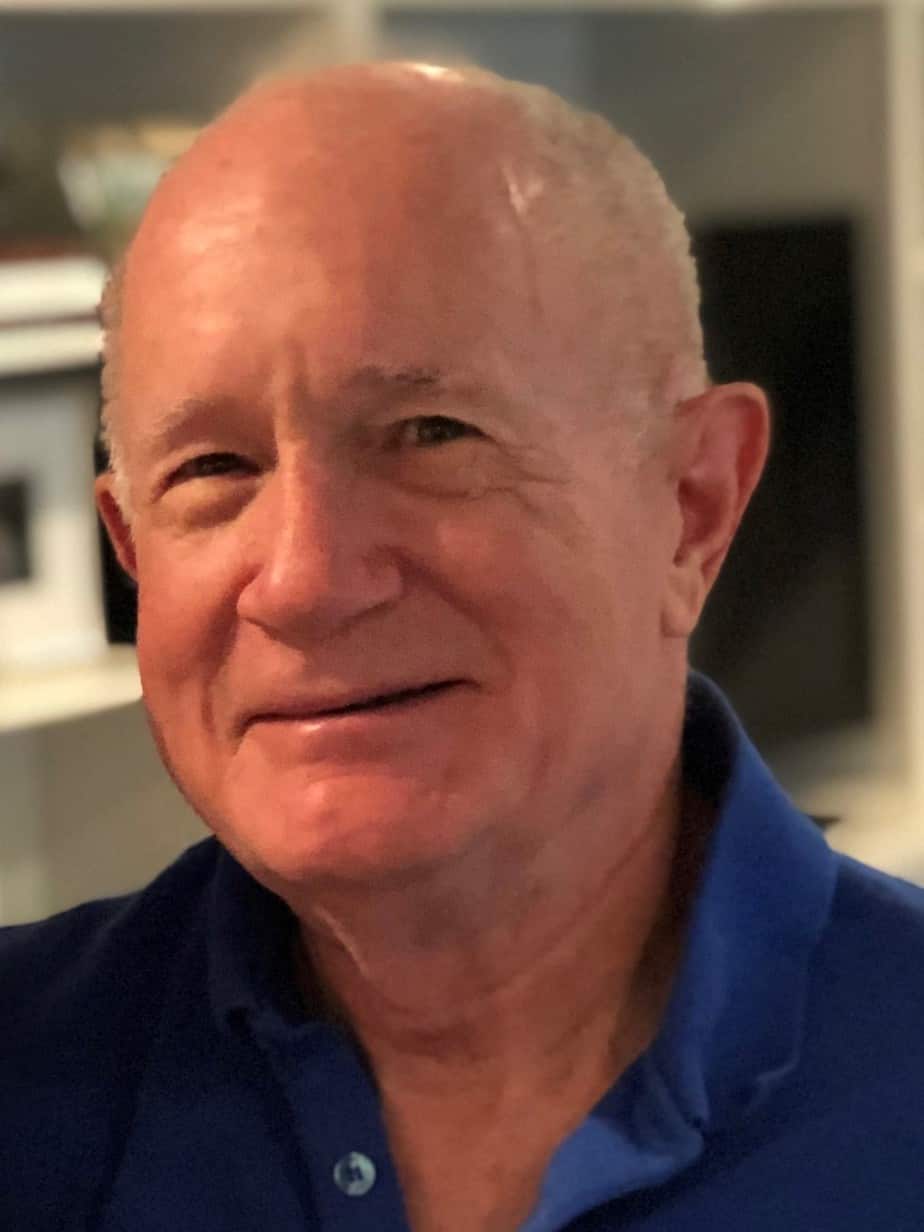 President – Rainmaker Group
Executive Producer – Rainmaker Films
Grant Guthrie is the President of the Rainmaker Group, providing executive management and communications advisory consulting and investment banking services including strategic planning and financial structuring.
Most recently, he was senior advisor on a Special Purpose Acquisition Corporation (SPAC) offering.
As President/Executive Producer of Rainmaker Films, Grant has produced twelve feature films distributed theatrically and internationally and presented at major film festivals. Most recently he executive produced the film Bill & Ted Face the Music starring Keanu Reeves and released by MGM/Orion Pictures.
Grant was formerly Managing Director of Amerifund Capital, a boutique investment banking firm providing strategic planning, mergers & acquisitions, and private equity sourcing in media, energy, and real estate.
Previously Grant was the Founder/President of Texas Video & Post (TVP), a media communications company, in association with Sony Corporation, which he successfully merged with a national entertainment company.
Grant has received over 100 music, television, and film awards including Cine Gold Eagle and platinum/gold record awards for musical artists the Eagles, Queen, Warren Zevon, and Joe Walsh.
Grant was one of the original Founders of Houston Children's Charity and received the Chairman's Award for his service. As a Board member of the Crohn's & Colitis Foundation, he was awarded Board Member of the Year for his work in developing the Woman of Distinction. He has received special recognition for his contributions to Children's Assessment Center, Texas Children's Hospital, and United Way.
Grant has three daughters - Kelly Thornton, Kirby Sykes, and Kary Ashby.
He is a graduate of the University of Texas at Texas with a BBA in Finance.