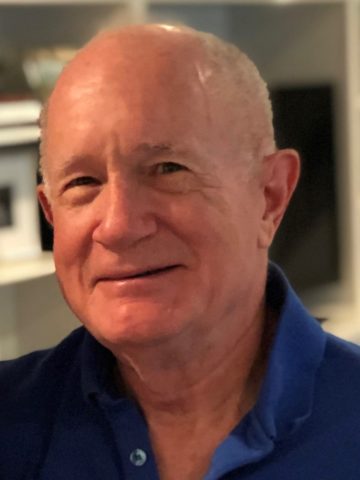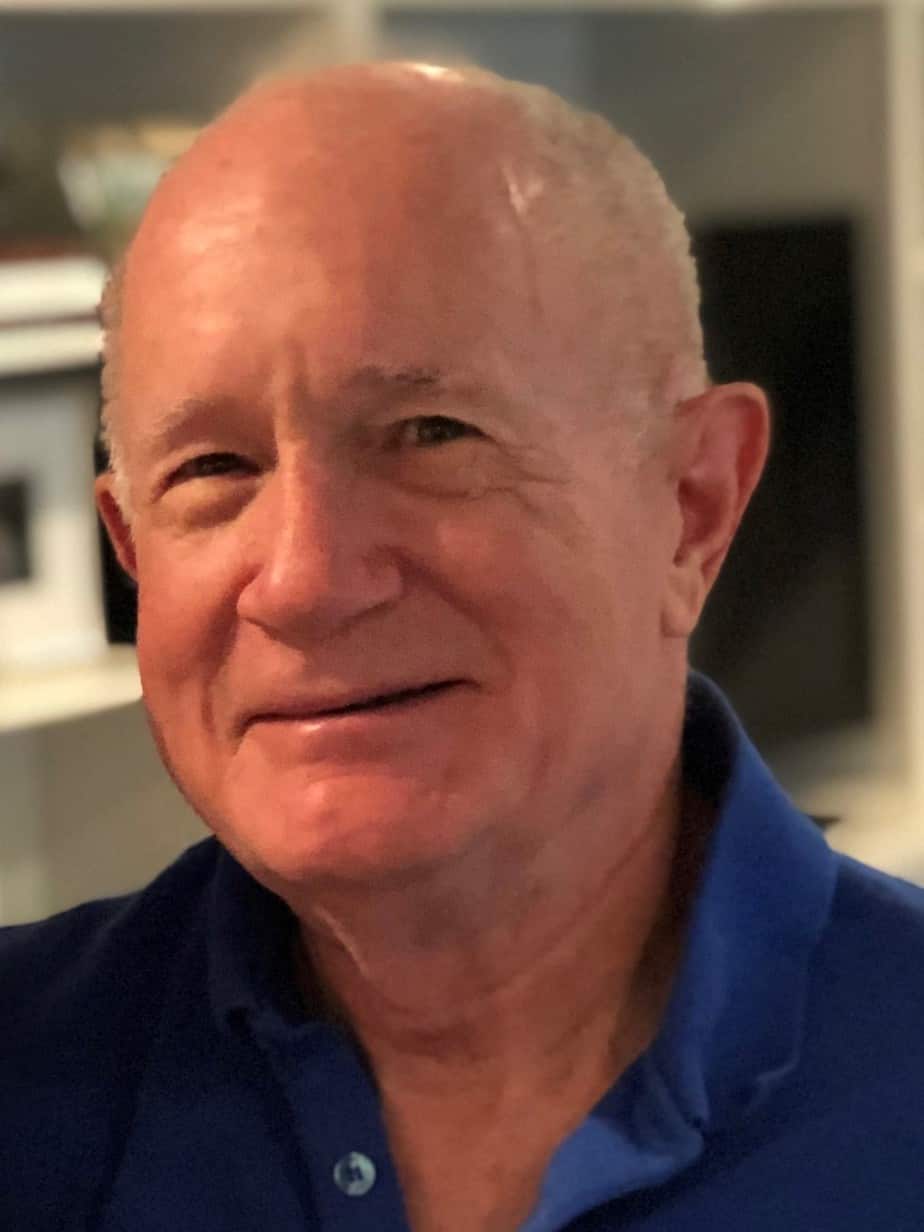 President – Rainmaker Group
Executive Producer – Rainmaker Films
The Rainmaker Group provides executive management consulting and investment banking services including strategic planning, business development, merger/acquisition, equity sourcing, media program development, and communications. Clients include corporations, digital media, and video production companies, feature film companies, and television and radio stations.
Grant was Executive Producer of ten feature films which have been released theatrically and distributed internationally, including Boy Choir, starring Dustin Hoffman and Kathy Bates, which premiered at the 2014 Toronto Film Festival; Amnesiac starring Kate Bosworth; Kidnapping Mr. Heineken, starring Anthony Hopkins and Sam Worthington; Miss Meadows, starring Katie Holmes, which premiered at the 2014 Tribeca Film Festival; and Stuck in Love, starring Greg Kinnear, Jennifer Connelly and Lily Collins, which premiered at the 2012 Toronto Film Festival.
Grant was formerly Managing Director of Amerifund Capital, a boutique investment banking firm providing strategic planning, private equity sourcing and business development in media, energy and real estate.
He is Founder, Vice-President/Funding Co-Chair, and Executive Board member of Houston Children's Charity and has received special recognition for his contributions to Children's Assessment Center, Texas Children's Hospital and United Way. Grant has three daughters – Kelly Thornton, Kirby Sykes, and Kary Guthrie.
Grant is a graduate of the University of Texas at Austin with a BBA Finance.