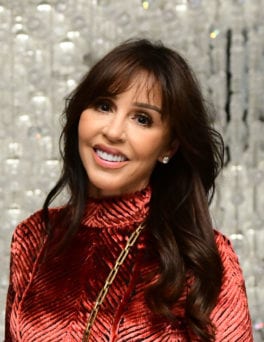 Jana Fant is Co-Chairman of The Fant Foundation where she oversees the day to day responsibilities and directly interfaces with the various charities and individuals the Foundation supports. Additionally, Mrs. Fant serves on the boards of The Houston Ballet, K9s4Cops, Hope Stone and Houston Children's Charity.
Jana Fant has supported Houston Children's Charity since 2013 with major table purchases to the annual Gala.  More recently, her dedication has been to the Houston Children's Charity Chariots for Children program and has donated 25 wheelchair accessible vans since 2016.
Married to Richard Fant, they share a love for their two black Labs and a passion for giving back to the community.