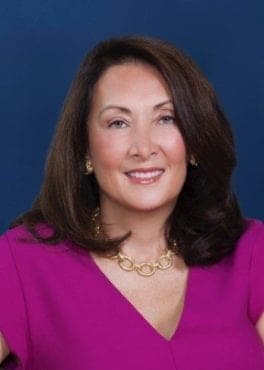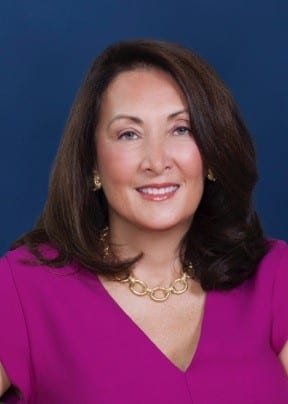 In 2009 Penny, along with her husband, created The Loyd Charitable Foundation to support numerous charities in the Houston area as well as international charitable organizations. From goodwill mission trips in American Samoa to generous donations to the Baylor College of Medicine, Penny's generosity knows no bounds.
Penny attended Southern Illinois University and St. Louis University.  Her extensive career includes working as a banker, a computer analyst, an insurance executive, and time in the Foreign Service.  She is currently the Vice President of The Loyd Charitable Foundation and works diligently to improve the lives of children in need through her service on numerous boards and charities across the community and internationally.  Penny joined the Boys and Girls Country Board of Directors in 1999 and in the summer of 2009, the Penny Loyd Student Life Center, a new after-school facility, was dedicated in her honor. Penny is a member of the Museum of Fine Arts Asian Art subcommittee and the United Way Alexis de Tocqueville Women's Initiative in Houston as well as the George W. Bush Presidential Center Women's Initiative Fellowship Program in Dallas.   Penny is a member of the Executive Board of the Annette Caldwell Simmons School of Education and Human Development at Southern Methodist University, serves on the Theater Under the Stars Board of Directors, and the Houston Baptist University Board of Trustees. Penny was appointed to serve as President of Houston Children's Charity in 2015.
She also serves as a member of the Navy Seal Legacy Foundation annual Gala and Golf Tournament committee.  Internationally she serves on the boards of the Boys and Girls Club of American Samoa, the Marshall Plan for the rebuilding of Afghanistan and the US Fund for UNICEF's Regional board.
Penny's dedication to serving and supporting many charitable organizations is immeasurable, but she considers her greatest accomplishment to be the five children and two grandchildren she shares with her husband, Paul.