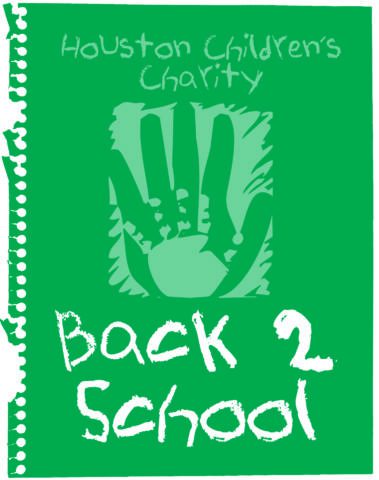 El programa Back2School ha allanado el camino para el éxito de los niños desatendidos en Houston desde 2005. Comenzando con un solo distrito escolar, nuestro programa ahora abarca varios distritos escolares independientes, escuelas autónomas en 5 condados. En general, este proyecto anual ha ayudado a más de 40,000 niños.
Realmente creemos que una inversión en nuestros estudiantes es una inversión en nuestro futuro. Todos los niños, independientemente de su situación socioeconómica, deben ir a la escuela, el primer día, con una mochila y los suministros básicos necesarios para tener éxito. Gracias a nuestra asociación con The Rod Ryan Show durante los últimos 11 años, este programa proporciona a miles de niños en edad escolar la base necesaria para el éxito académico.
Lo sentimos, nuestro programa Back to School está cerrado para el año escolar 2023 - 2024.