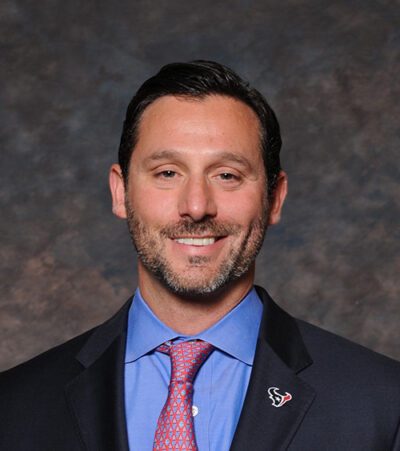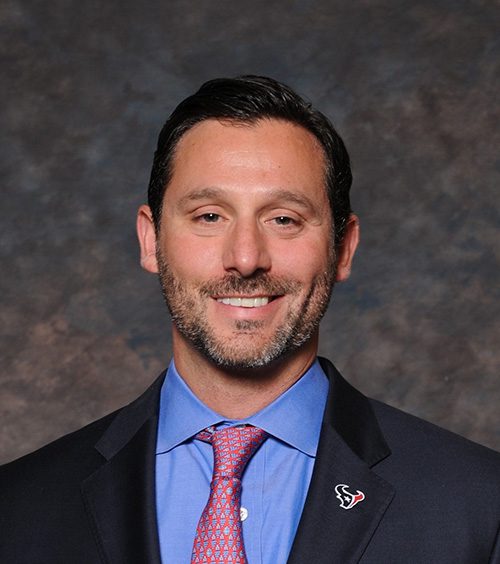 Brad Marks, owner of I W Marks Jewelers, grew up in the family jewelry business. His parents, Diane and Irv Marks, opened the full-service retail store in 1978. As a young adult, Brad assisted during the summers and Christmas seasons, gaining first-hand experience in running the business. Upon graduating from Texas A&M in 1994, Brad tasked himself with evolving the flourishing business before taking full ownership in 2008.
Brad oversees the marketing and communications operations and provides impactful customer experiences while maintaining the brand's admirable image and reputation of serving generations in the Houston community and beyond. He has earned multiple honors for the company, including a five-time recipient of the Business Committee for the Arts, Inc., FORBES Magazine's national Business in the Arts Award and the Jefferson Award for community service. Brad earned his certification by The Gemological Institute of America (GIA), the world's foremost authority in gemology, diamond grading, jewelry education and gemology research.
With a life built upon community service and dedication to family, Brad and his wife Joanna balance a full family life with four children while continuing the legacy of the exemplary customer service at I W Marks Jewelers. The duo is actively involved in multiple charities and organizations that truly make a difference such as the annual Holiday Shopping Card benefiting the American Cancer Society, the Periwinkle Foundation, the Houston Livestock Show & Rodeo Educational Scholarships, The Snow Drop Foundation, The Mission of Yahweh, the Houston Humane Society and Rice University athletic scholarships.