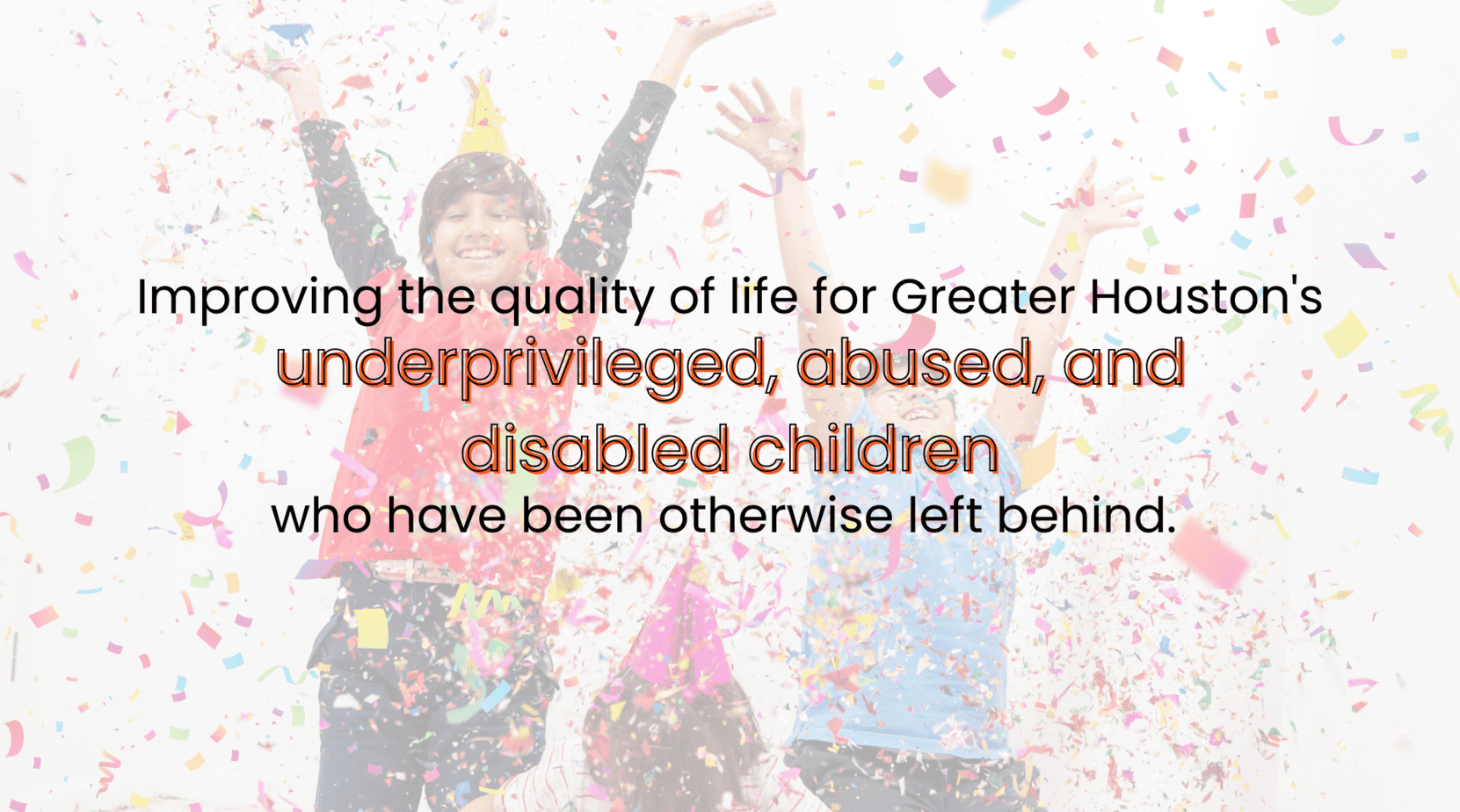 Making Progress - Assisting One Child At A Time
We measure our success by the number of children whose lives are touched by our efforts each year. Houston Children's Charity is served by its Founder, President & CEO Laura Ward, and a steadfast Board of Directors who carefully steward the resources of our donors to efficiently and effectively meet the needs of Houston's children.
With an ambitious goal to leave no legitimate request for assistance unanswered, we seek to expand our base of support through dedicated sponsors and committed volunteers to strengthen our ability to help children. Our supporters come from all walks of life and understand that caring means giving of themselves. There are numerous ways to be a part of our work. Explore our programs and events to see how you would like to become involved and contact us today!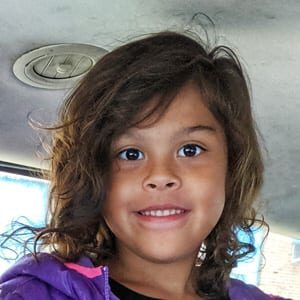 HOUSTON CHILDREN'S CHARITY PRESIDENT AND CEO HONORED WITH ROOM DEDICATION AT TEXAS CHILDREN'S HOSPITAL HOUSTON – The Board of Directors of Houston Children's Charity (HCC) is pleased to announce…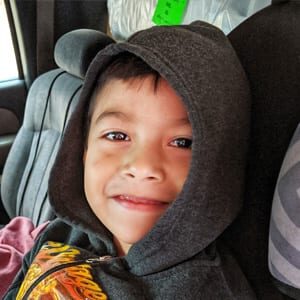 THANK YOU TO OUR CORPORATE SUPPORTERS