A Kid's Guide to Fun Activities & Resources!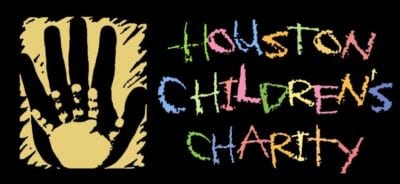 We, at Houston Children's Charity, know that this is a difficult and uncertain time for everyone. Our special kids are our #1 priority and we know yours as well.
Together – we WILL get through this.
Important Message: The online auction scheduled for March 27th has been postponed until further notice.
Anyone getting restless?
Please see the list of activities below.
A kid's guide to fun activities & resources!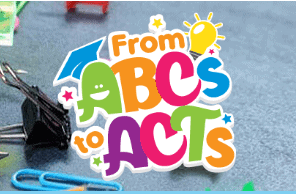 From ABCs to ACTs has over 70 free, fun and educational websites!
Keep your kids educated, while having fun.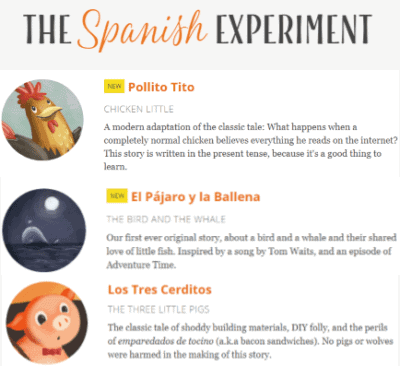 Interested in learning Spanish?
The Spanish Experiment provides audio children's books read in Spanish!
The Spanish Experiment dara libros de audio en Espanol para ninos!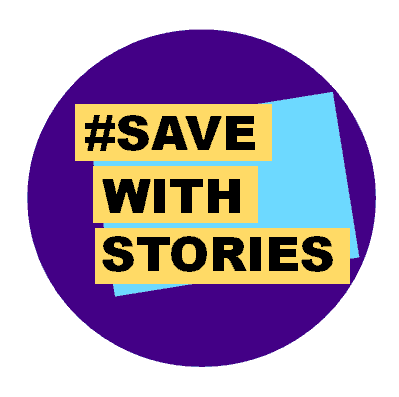 Want Olaf to read books to your kids? Well with #SaveWithStories Celebrities come together to read your favorite children's books.
Check the out on Instagram!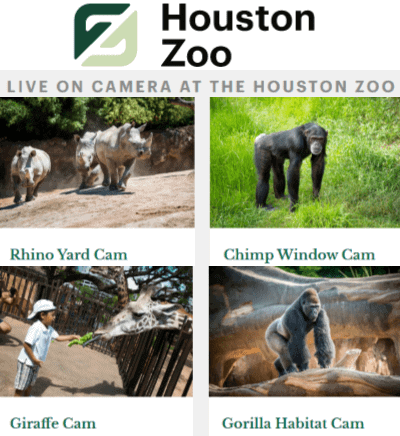 The Houston Zoo has live webcams for all your favorite animal exhibits!
Now you can visit your local zoo without leaving the couch.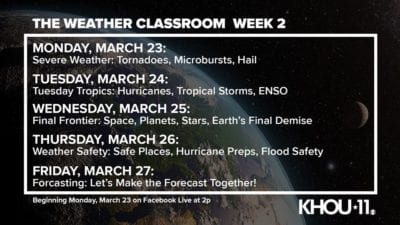 Tune in to KHOU Channel 11 on Facebook Live for The Weather Classroom!
All this week, starting at 2 pm, your children will have the chance to learn all about the weather.

This website, Special Needs for Special Kids, is full of learning materials for your special child.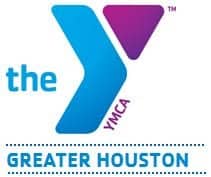 The YMCA of Greater Houston is offering free online fitness classes for you and your children!
Visit today to get moving!

Scholastic has created a website filled with daily projects and activities for all age groups!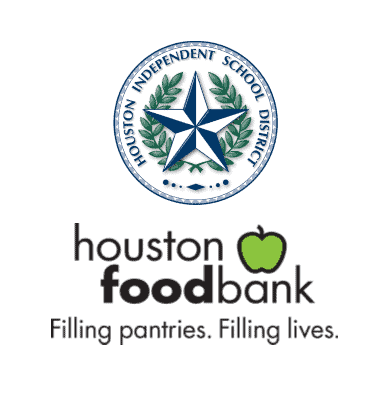 Please visit the Houston Food Bank for their resources, they have an interactive map to locate the nearest pantry to you!
Check our your school district for food updates. HISD has a blog with dates and times for food drives.
HISD and the Houston Food Bank are partnering up to create a Market program. From March 16th – 27th they will offer daily food distributions at 39 locations – check with your school district to find the ones closest to you!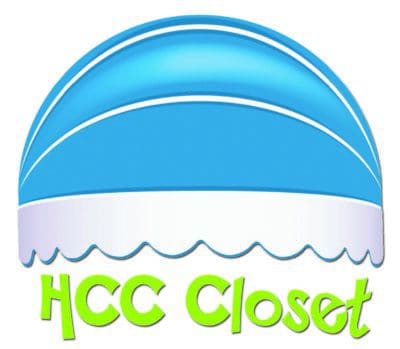 This is the perfect time to clean out your closet!
Our HCC Closet program provides clothing and household items to families in need. Without donations from the community, we could not have such a successful program.
Please consider donating any gently used clothing items.
Houston Children's Charity | 713-524-2878 | HoustonChildrensCharity.org