Vote for HCC NOW – 6/1/18 to Win $5K
VOTE HERE
A moment of your time means the world to our children.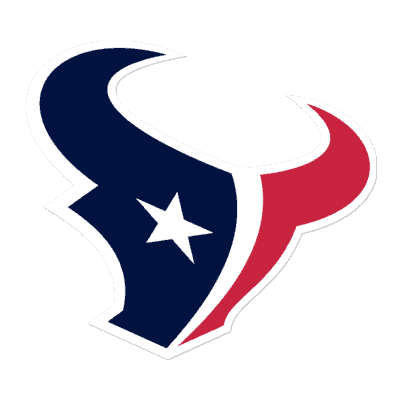 Voting ends FRIDAY, JUNE 1, 2018 AT 5:00 P.M.
Vote daily to help us win!
To make it easy, we've helped fill out part of the ballot for you:
Tell us why you are nominating this charity to be a Halliburton Hometown Hero:
Since 1996, Houston Children's Charity has cared for the Greater Houston Area's children. Through programs that provide basic necessities alongside volunteers and a board of directors that work tirelessly to implement those programs, Houston Children's Charity has been able to care for more than a 3.5 million children and 300 agencies. Their mission is to improve the quality of life for Greater Houston's underprivileged, abused, and handicapped children who have otherwise been left behind.
A little more about Halliburton Hometown Heroes Program:
Through the Halliburton Hometown Hero Program, members of the greater Houston community are invited to nominate a local charity that is going above and beyond to make our community a better place to live and work.  You can nominate as many times as you like until the contest closes at 5 PM on Friday, June 1, 2018.
The three local charities receiving the most nominations will each receive a $5,000 donation from Halliburton. Each of the 10 local charities receiving the most nominations will receive tickets to one home game during the 2018 season, as well as air time on the Houston Texans Radio program on SportsRadio 610 to promote the charity on the week leading up to and on the day of the game.
To be eligible, charities must be a registered 501 (c)(3) charity with the IRS and must be based in Houston.