HCC's Chariots for Children Van Distribution September 9, 2020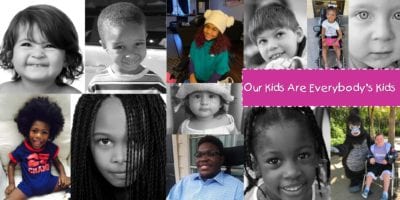 NINE MORE GIFTS OF MOBILITY AWARDED TO FAMILIES IN NEED
Tilman Fertitta hosted our Fall Chariots for Children Distribution on Wednesday, September 9, 2020 (at Willie G's Seafood).
Houston Children's Charity awarded NINE wheelchair-accessible vehicles to families in need.
Special Thanks to Sponsors
The Fant Foundation / Jana & Richard Fant
Moody Endowment
Suzanne Klein / Edna Meyer-Nelson
Texas Mattress Makers / Youval Meicler
"I want to take the time to personally thank you and everyone at Houston Children's Charity.

This van is the best gift we've ever received and is life changing. We are so very grateful for you guys and all of the hard work you all do for kids like my girls. I know that there's a special place in heaven for you.

Y'all hold a special place in our hearts

Prayer plus action yields results."

– Latricia Hardy

mom of Tia & Mia Hardy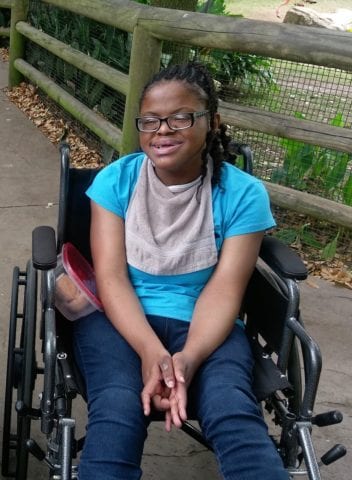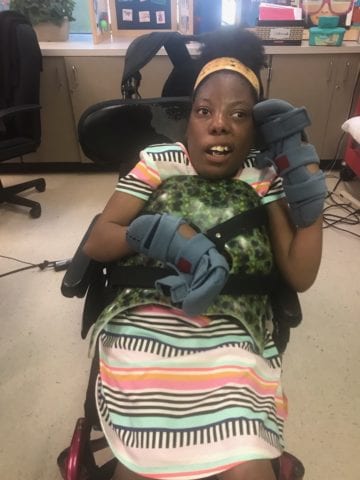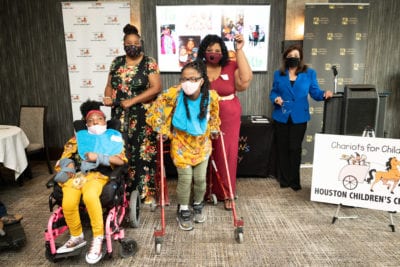 Since 1996, HCC has awarded
91 passenger vans, 141 wheelchair-accessible vehicles, 3 box trucks,
1 car and 2 vehicle modifications totaling 238 life-altering chariots to agencies and individual families.
OUR KIDS ARE EVERYBODY'S KIDS!!
With the help of GENEROUS SPONSORS and their STEADFAST SUPPORT of our mission,
we were able to award families with a WHEELCHAIR-ACCESSIBLE VEHICLE!!
Please consider becoming a life-altering sponsor to a family in need.