2020 Back2School program is open!
The Back2School program is open!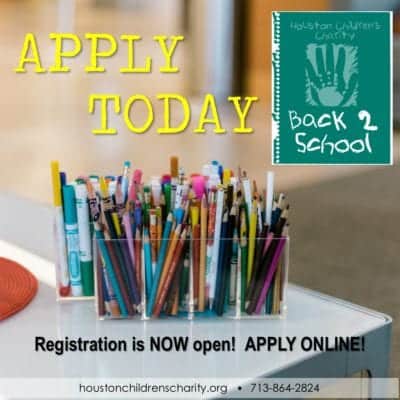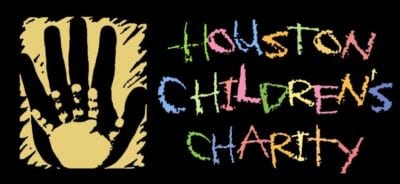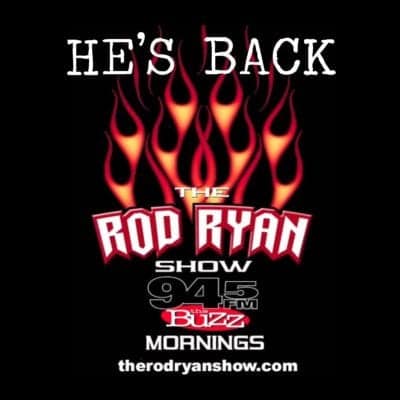 Special Thank You to The Rod Ryan Show on 94.5 The Buzz for their 11th year as a Back2School Sponsor!
Everyone applying for the Back2School program will need to visit www.HoustonChildrensCharity.org for the application.
Ways to apply for the Back2School program:
ONLINE

This year you may fill out the application on our website!
You will need to upload the necessary documents prior to submitting.

PRINT APPLICATION

Fill out the printed application and attach necessary documents prior to submitting.
You can submit complete applications via ONLINE, FAX or MAIL.
NO applications will be accepted via email.
ALL applications will be processed in the order in which they are received!
PLEASE ALLOW 2 WEEKS (from date of submission) FOR YOUR APPLICATION TO BE PROCESSED.
All approved applicants will be notified via mail of distribution date & time.
INCOMPLETE APPLICATIONS WILL NOT BE PROCESSED.
Do you want to be a Sponsor?
$20 provides a child with a backpack full of school supplies!