Rod Ryan Show Opens Online Store Benefiting Back2School Program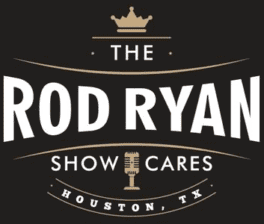 Houston Children's Charity is excited to announce that The Rod Ryan Show & 94.5 THE BUZZ are back to for their 8th consecutive year to partner with our Back2School program!
Check out the Rod Ryan Show Cares Online Store powered by Brand Junkie. 100% of the proceeds from this store will go toward ensuring that Houston's underprivileged children will have the supplies necessary to begin the 1st day of school with the tools they need to succeed!
Be sure to listen to The Rod Ryan Morning Show to hear more about how you can make a difference through this amazing partnership!
The store will be open for a limited time only so be sure to shop TODAY at http://www.therodryanshowcares.com/